Open Now
Published
Claimed Listing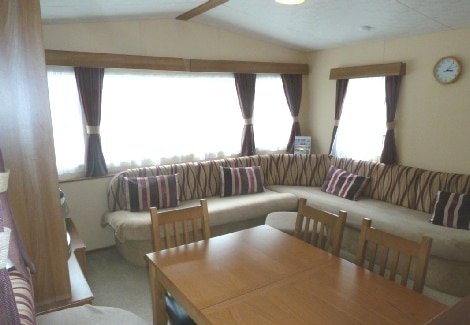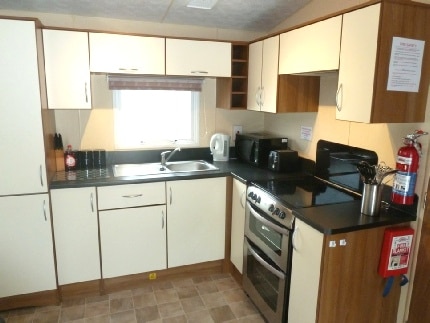 Tuesday
9:00 am - 9:00 pm
Wednesday
9:00 am - 9:00 pm
Thursday
9:00 am - 9:00 pm
Saturday
9:00 am - 9:00 pm
Hoburne Bashley, Sway Road New Milton Hampshire , BH25 5QR, United Kingdom
Contact Acorn Caravan Holidays
A family run business that is based on Hoburne Bashley that Offers caravan hire.
All our holiday homes are privately owned and are located in lovely quiet areas of Hoburne Bashley, in a 100 acre woodland park on the edge of the beautiful New Forest.
All our caravans contain information folders on New Forest attractions, walks and cycle routes. We also have caravans reserved for people with up to 2 pets. All our caravans are no smoking.