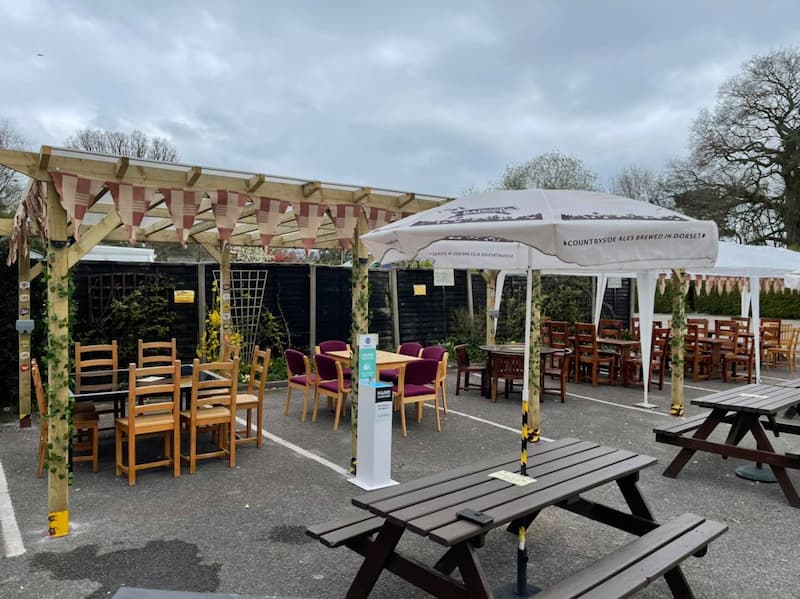 3/5 Top Lane Ringwood Hampshire , BH24 1LF, United Kingdom
The Amberwood public house is an old coaching inn, just off the A35, near Christchurch in Dorset, and close to the New Forest, and to award winning Highcliffe and Christchurch beaches.
Dog and family friendly we pride ourselves on being part of the local community. We have great links to local businesses and host many celebration events such as weddings, christenings and birthdays etc
Our kitchen serves high quality traditional home cooked food and can cater for all dietary and allergy requirements.
There is always something happening at The Amberwood, from live music to meat raffles and quizzes.
If you are travelling from further afield we can recommend local bed and breakfast accommodation within walking distance.
Monday
11:30 am - 11:00 pm
Tuesday
11:30 am - 11:00 pm
Wednesday
11:30 am - 11:00 pm
Thursday
11:30 am - 11:00 pm
Friday
11:30 am - 11:00 pm
Saturday
11:30 am - 11:00 pm
Sunday
11:30 am - 10:30 pm