Open Now
Published
Claimed Listing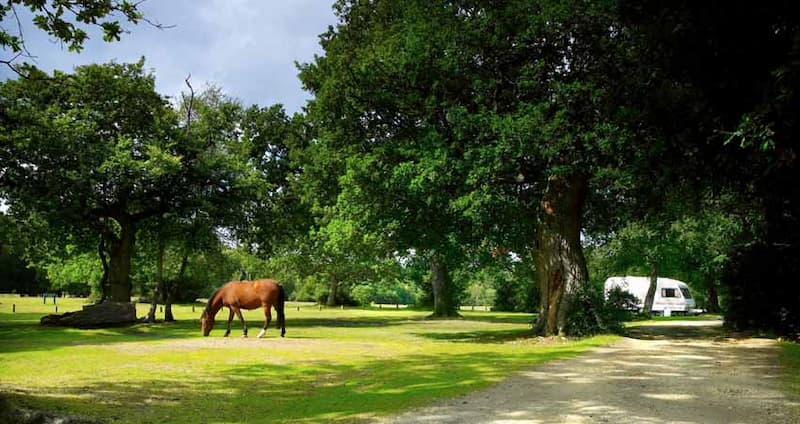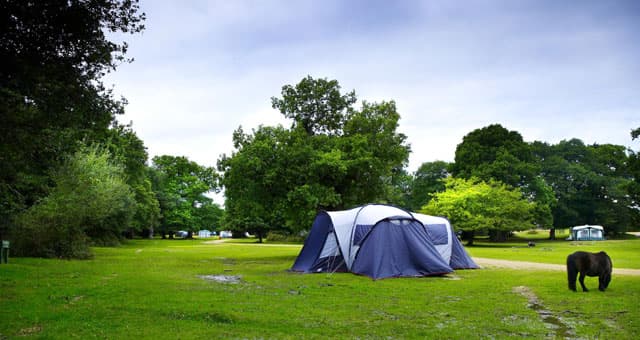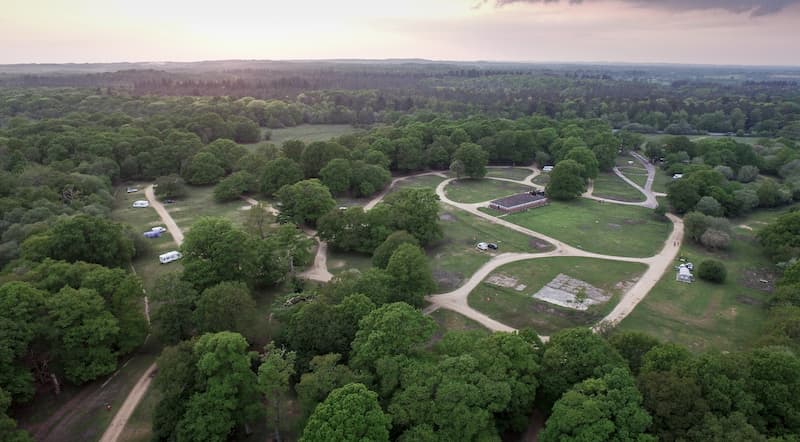 Lyndhurst Road, Ashurst, Hampshire , SO40 7AR, United Kingdom
Ashurst campsite is a rich blend of the true forest camping experience alongside traditional open pitches. Dotted with ancient oaks, which become denser as you close in on the forest's edge, it's a site where you can truly soak up the New Forest ambience and enjoy it's unique character along with the historic New Forest ponies which roam freely on site.
Ashurst campsite boasts 280 standard pitches, ranging from open spaces to peaceful secluded spots amongst the trees. Regardless of where you camp, you'll always have a piece of the beauty within reach.
Like with many of our New Forest campsites, you can take off straight into the forest onto one of the many waymarked routes, meaning you're never far from the local flora and fauna, a relaxing stroll or the opportunity to explore.
Set on the edge of a small area of woodland known as Ashurst Wood, our Ashurst campsite is a short walk from Matley Heath, an expanse of New Forest heathland criss-crossed with tracks perfect for walking or cycling.
Just a five minute stroll away is the pretty village of Ashurst, where you will find shops, traditional pubs and welcoming restaurants. Local attractions include the Longdown Activity Farm and The New Forest Wildlife Park.
Clean, friendly and peaceful, Ashurst is the secluded campsite you've been looking for. Take a look at the extra information we've provided in the tabs above and book now.
Please note: Any barbecues used on our sites should be specifically designed and used only for the purpose of cooking food (i.e not firepits). They should be robust, secure and able to be raised off of the forest floor, there should no damage or marks left on the ground where they have been used. In support of the New Forest Action Plan we are asking campers not to bring disposable barbecues for their stay. We are also reminding campers that outside of our sites no barbecues of any kind are now allowed anywhere in the New Forest.
Please do not feed, pet or approach the animals in and around the campsite; they may look friendly but are unpredictable and can bite and kick. Please keep all food sealed and out of reach of the ponies