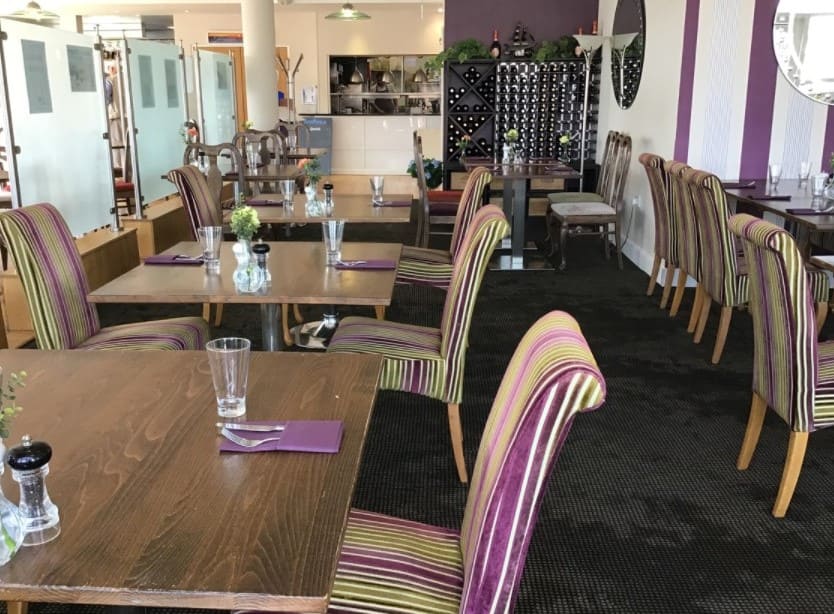 Monday
9:00 am - 11:00 pm
Tuesday
9:00 am - 11:00 pm
Wednesday
9:00 am - 11:00 pm
Thursday
9:00 am - 11:00 pm
Friday
9:00 am - 11:00 pm
Saturday
9:00 am - 11:00 pm
Sunday
9:00 am - 10:00 pm
29 Shamrock Way Hythe Marina Southampton Hampshire , SO45 6DY, United Kingdom
Contact Boathouse Hotel & Restaurant
The Boathouse is an independently owned hotel in Hythe Marina on the edge of The New Forest, priding itself on high standards whilst maintaining a personal yet professional service. With friendly staff and a comfortable atmosphere, we always think you should feel at home in our company.
The tranquil location of the Boathouse by the waterside is a great place for a delicious hot drink overlooking the water. Enjoy a cocktail or Italian coffee on our comfy sofas whilst you watch the world go by. Log in with the free WiFi if you wish to check on the outside world.
The Boathouse restaurant serves a fine range of British cuisine prepared in our open kitchen, with good attention to detail. From serving a classic fish and chips to mouth-watering pork belly.