Published
Claimed Listing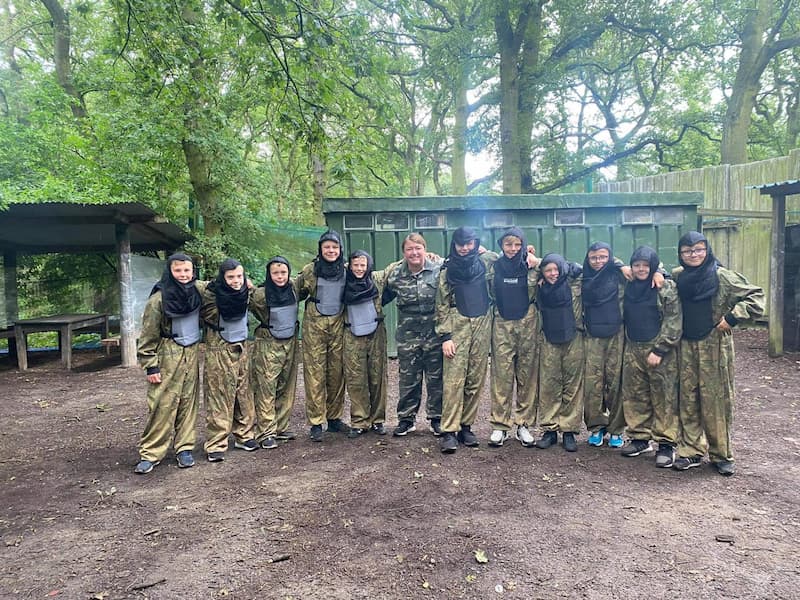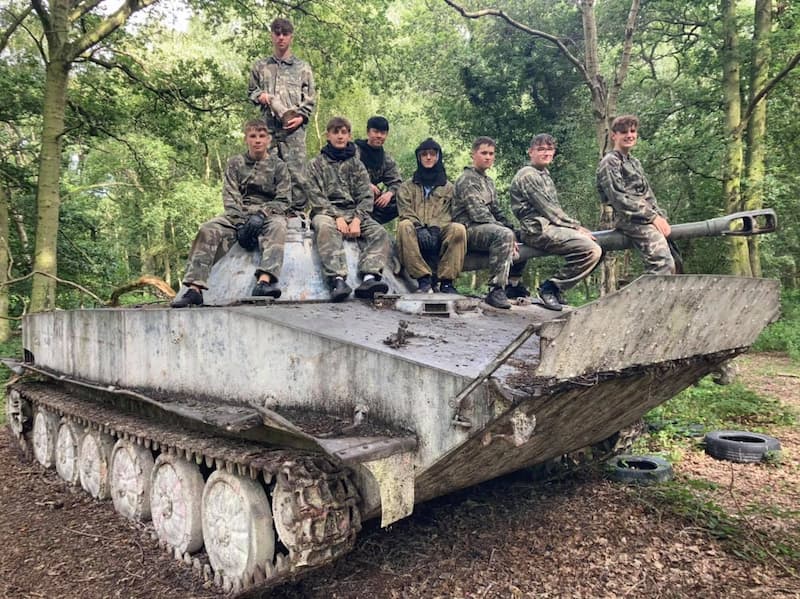 Wednesday
Appointment only
Thursday
Appointment only
Saturday
Appointment only
248 Ringwood Road, St Leonards, Ringwood, Dorset , BH24 2SB, United Kingdom
Contact Challenge Paintball
We are a premier paintball venue in North Lincolnshire with over 20 years of experience in the sport. Set within 16 acres of mature woodland, our site is idyllic and full of custom built, action packed game zones. Can you defend the 'Church'? Can you capture the flag among the towers of 'Fort'? And can you withstand torrential fire on our notorious 'Thunderball' zone?
We strongly believe that paintball should be easily accessible and enjoyed by all. That's why we've created a range of packages at affordable prices, ensuring that your paintball adventure doesn't break the bank!
Customer experience is important to us, which is why we take the time to fully train our marshals for safety and to ensure that rules are followed during game play. We use the latest, semi automatic, paintball markers to give you the smoothest experience around!
As well as paintball we run Gotcha Low Impact Paintball and Laser Tag activities. Gotcha is  proving to be a hugely popular choice for children's birthday parties and sports team events. You can find out more about it here. Laser Tag is also increasingly popular and is favoured by those who don't want to get messy! A tactical alternative, with state-of-the-art laser guns, which you can look up here.