Published
Claimed Listing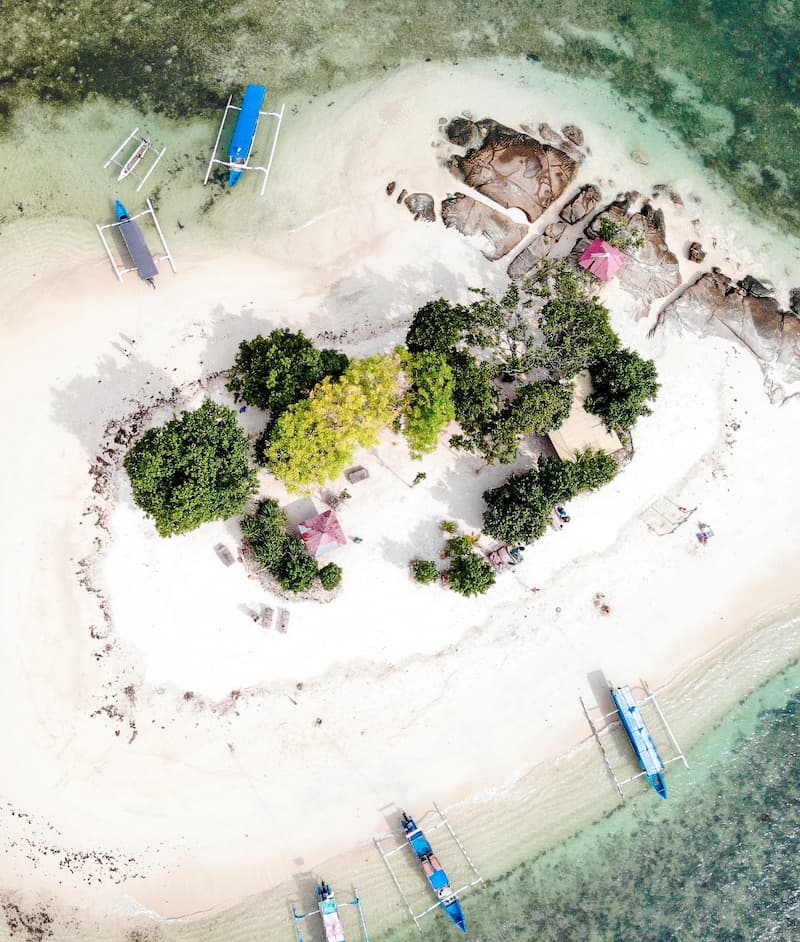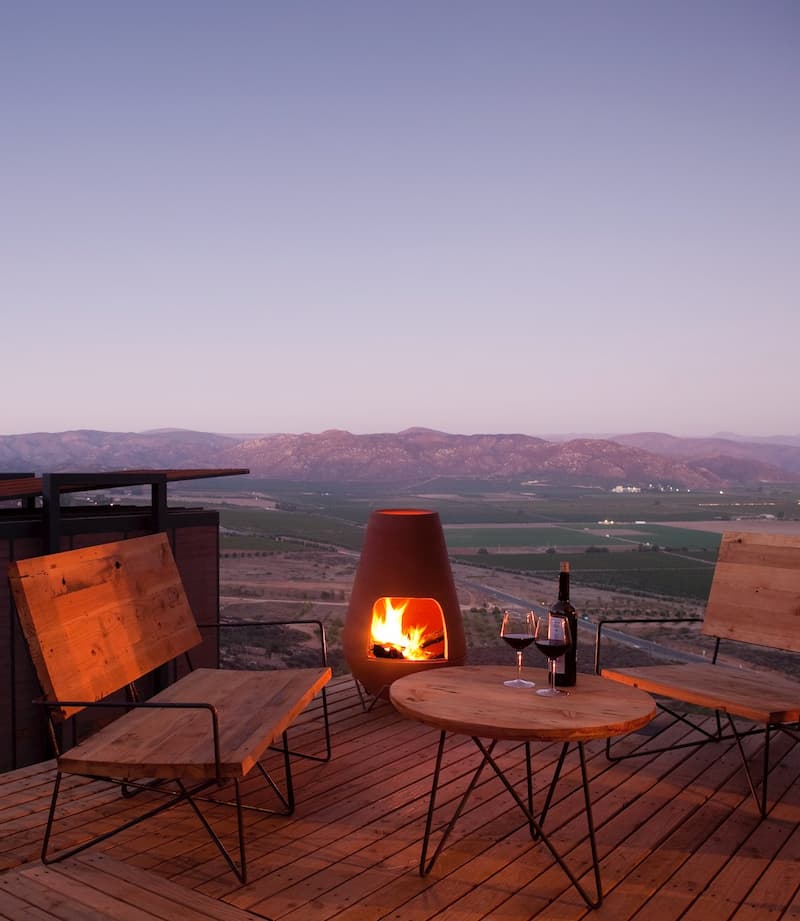 Wednesday
Appointment only
Thursday
Appointment only
Saturday
Appointment only
Windward House, 1-2 Bull Hill, Lymington, Hampshire , SO41 9AP, United Kingdom
Contact Cookson International Yacht Charter
Adventure and luxury. We believe you can have both.
Since 2009, we've dared to be different, exploring the unknown to provide our clients with irreplaceable memories. Anyone can travel, but not everyone knows how to explore. It's why Henry founded Cookson Adventures – to elevate adventure and deliver something new.
Whether it's reaching the summit of an unconquered mountain or diving to shipwrecks in the world's most advanced submersibles, we design adventures limited only by the bounds of imagination.
From rehoming giant tortoises in the Galápagos Islands to being the first outsider initiated into a remote Papua New Guinea tribe, we know that incomparable experiences stay with you for a lifetime.
Our team will help you discover an adventure created just for you, from our first conversation to the first day of your journey.