Open Now
Published
Claimed Listing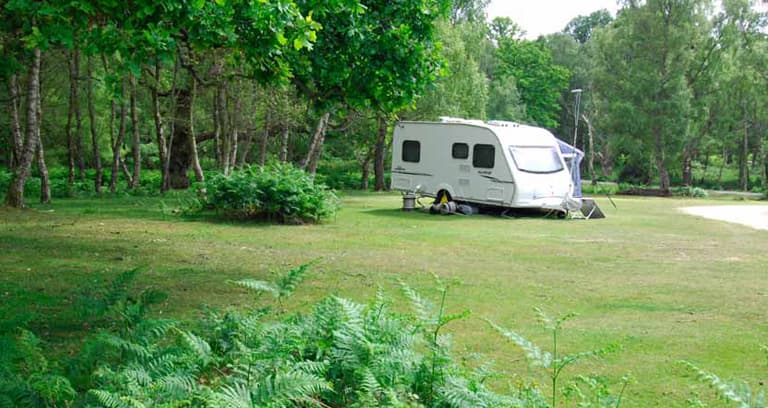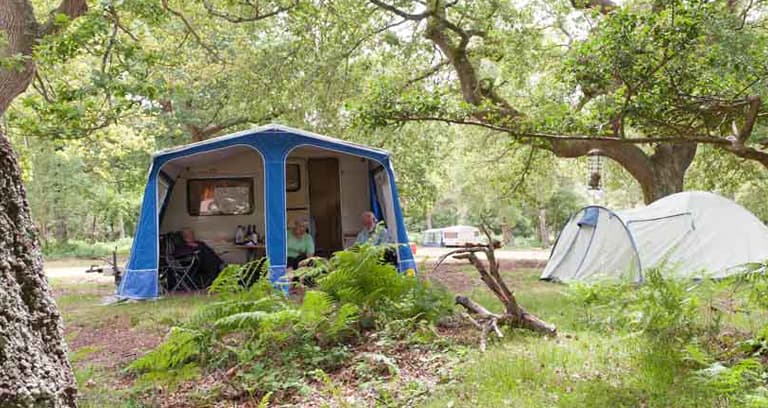 Beaulieu Road, Lyndhurst, Hampshire , SO43 7FZ, United Kingdom
Contact Denny Wood Matley Wood Campsites
Sitting in a perfectly secluded spot of the New Forest, England's largest ancient woodland, is Denny Wood campsite. A haven for nature lovers and a peaceful retreat for stress-ridden holidayers, Denny Wood absorbs life's worries and replaces them with only the best feelings.
Made up of open grassland, under-canopy pitches and tree-lined edges, Denny Wood gives the impression of being cut off from the outside world – a camper's very own isolated piece of nature. Pitches are separated by the natural features of the land, such as ferns, oaks and fallen trees, and are frequented by the free-roaming ponies of the New Forest.
Like all of our New Forest sites, pitch up at Denny Wood campsite and you'll have direct access to many of the waymarked routes in the Forest, just a short walk from your pitch.
The New Forest itself is a wonderful place for all outdoor enthusiasts, with its mixture of landscapes all maintained by the free roaming animals.
Made up of rich heathlands, open grasslands, rivers and of course ancient trees, it's the perfect setting for outdoor adventures on foot, on horseback or by bike, or more relaxing pursuits including photography and nature watching.
Take your next holiday at Denny Wood campsite. Book today and have your mind and body ready for some serious outdoor refreshment.
Please note: Dogs are not allowed on this site