Published
Claimed Listing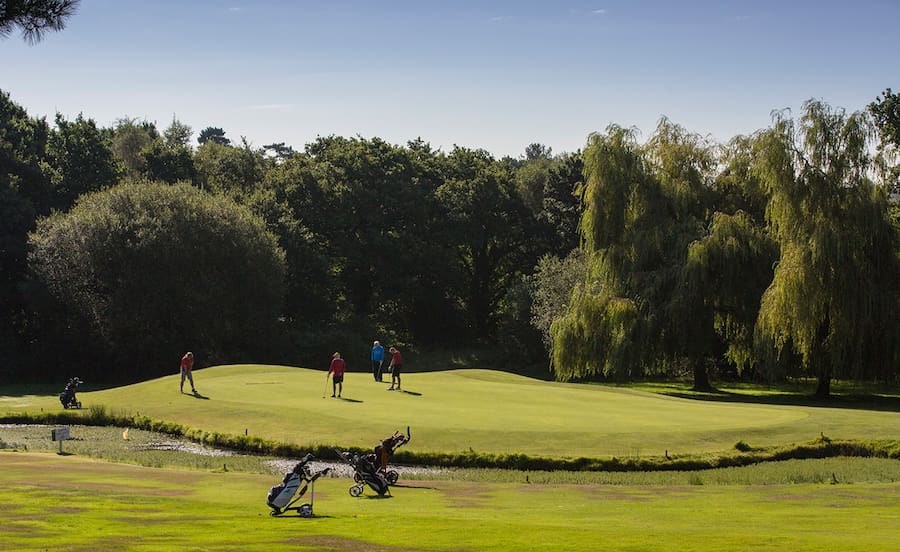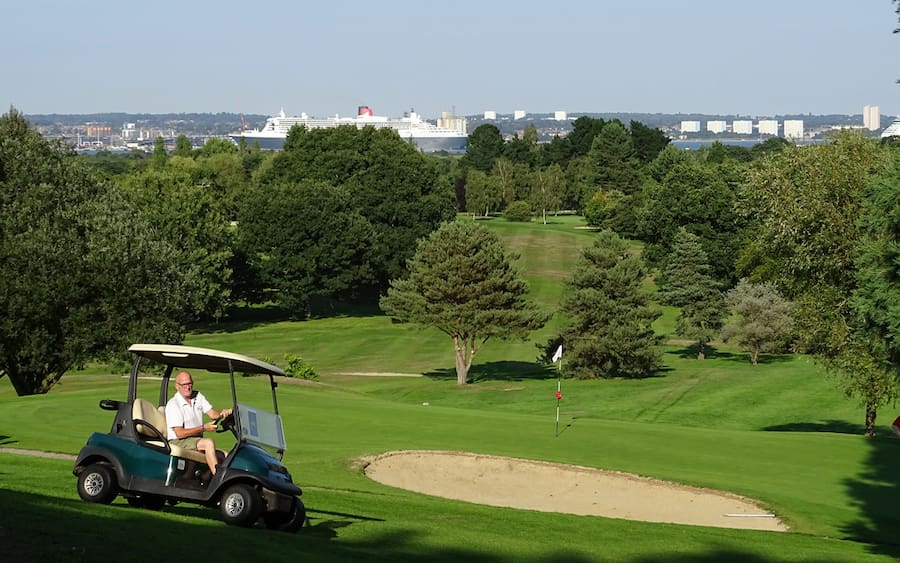 Monday
10:00 am - 5:00 pm
Tuesday
10:00 am - 5:00 pm
Wednesday
10:00 am - 5:00 pm
Thursday
10:00 am - 5:00 pm
Friday
10:00 am - 5:00 pm
Saturday
10:00 am - 5:00 pm
Sunday
10:00 am - 5:00 pm
Dibden Golf Centre, Main Road, Dibden, Southampton , SO45 5TH, United Kingdom
Welcome to Dibden Golf Centre
Close to the edge of the New Forest, this scenic course offers a range of golfing options.
Whether you're a seasoned pro or an aspiring golfer, there are two superb courses. The challenging 18-hole par 70, and a great 9 hole with two par 4s and seven par 3s. Children and adults alike can enjoy easy access to golf with our Get Active in Golf programme. Why not try FootGolf with family and friends? After play, enjoy a drink, snack or a delicious meal at the fully licensed clubhouse, looking across to cruise liners.