Open Now
Published
Claimed Listing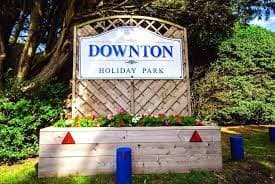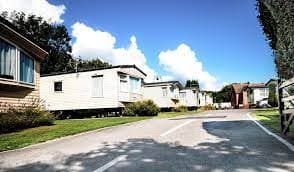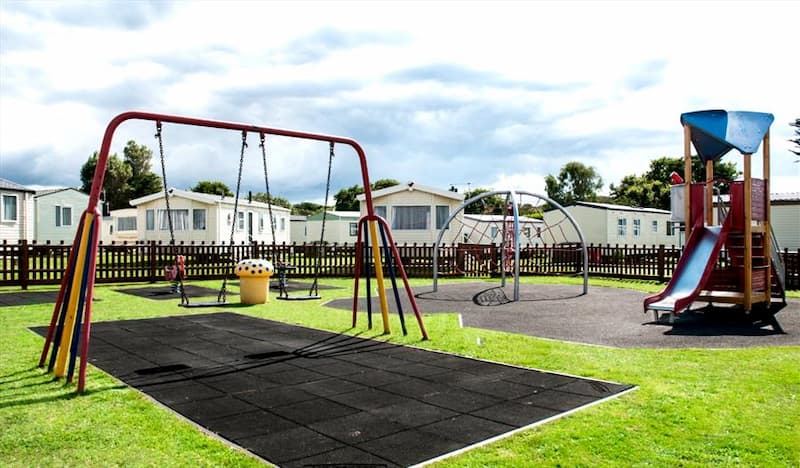 Shorefield Road Milford-on-Sea, Lymington Hampshire , SO41 0LH, United Kingdom
Contact Downton Holiday Park
Shorefield Holidays is a family run holiday park company, which has been run by the same family since the company was founded in 1958, with this most recent acquisition taking the group parks total to nine parks situated in the New Forest and Dorset areas.
The acquisition of Downton Holiday Park compliments Shorefield Country Park, the group's flagship park, as Downton borders the park's most westerly border. Downton was owned by the Affleck family for 70 years. Its history is very similar to Shorefield. It started life as a worked-out gravel pit and then changed to a holiday park in 1948.
Thanks to the additional space and specific location, here at Shorefield Holidays we will be looking to review our leisure facilities and al fresco dining – both of which are always in high demand – including changing the current orientation on site to maximise the (north/south) facing position of Downton Holiday Park, meaning guests will be able to enjoy more time in the sunshine in the summer but also take onboard some stunning autumnal sunsets whilst dining.
Downton Holiday Park has become part of Shorefield Holidays with immediate effect, and all existing 2021/22 bookings will be honoured. All current Downton Holiday Park employees will be protected and will now become part of Shorefield Holidays Ltd.
With staycations on the rise, Shorefield Holidays are delighted to be able to offer more accommodation to customers wishing to explore the South Coast, and all that the New Forest National Park has to offer.