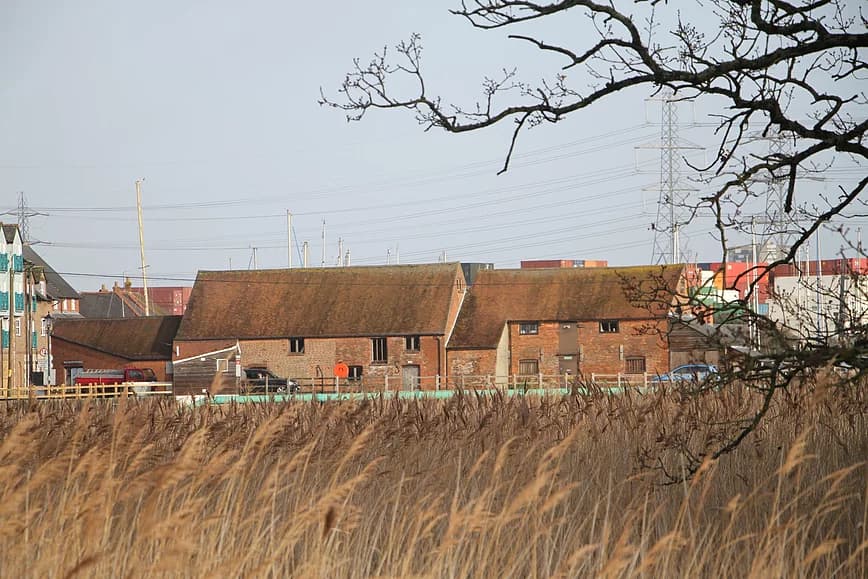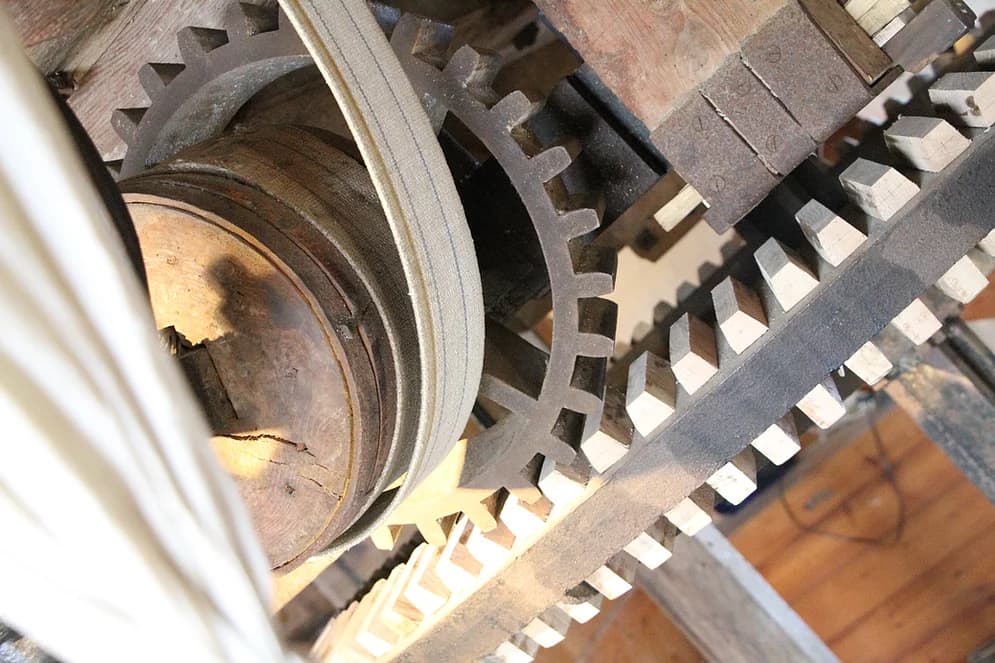 Wednesday
10:30 am - 5:00 pm
Thursday
10:30 am - 5:00 pm
Friday
10:30 am - 5:00 pm
Saturday
10:30 am - 5:00 pm
Sunday
10:30 am - 5:00 pm
Eling Tide Mill, Eling Lane, Totton, Southampton , SO40 9HB, United Kingdom
Eling Tide Mill has stood at the centre of life in Eling for centuries. For 900 years millers have been harnessing the power of the tides in Eling Creek to grind wheat into flour. Today the Grade II* listed tide mill (c. 1785), surrounding riverside walks and adjacent visitor centre and cafe, form The Eling Tide Mill Experience.
A partnership of New Forest District Council (NFDC) and Totton and Eling Town Council have invested in its future after securing a grant from the Heritage Lottery Fund, which included work on all four parts of The Eling Tide Mill Experience. This included essential conservation works of the mill, extending and developing the visitor centre to create a new learning centre and café, and improving access to our outdoor areas of Goatee Beach and Bartley Water.
Visitors are able to see the power of the tide turning the water wheel and powering the millstones; explore our history in the new interactive exhibition; stroll along Eling Creek shoreline and relax with a coffee in our brand new Mill café.