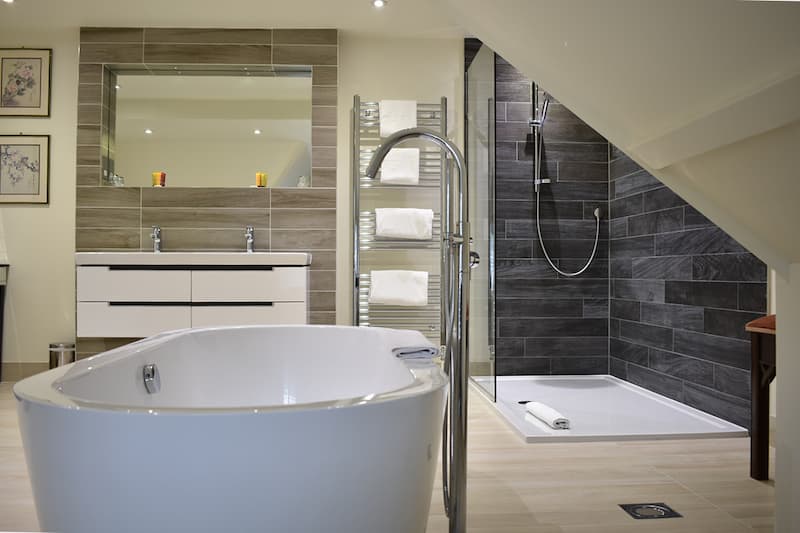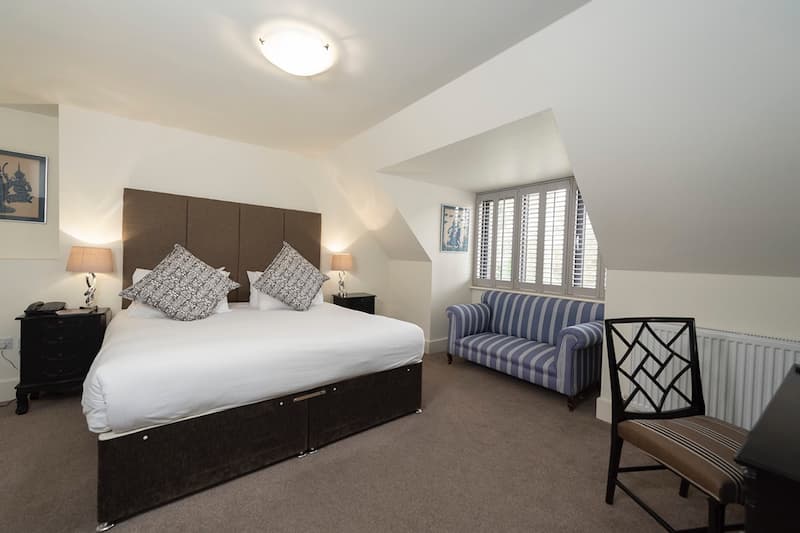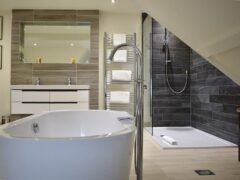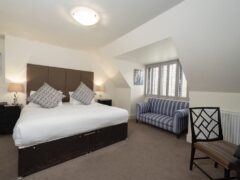 Rhinefield Road Brockenhurst Hampshire SO42 7ZG , SO42 7ZG, United Kingdom
Located in Brockenhurst village is this independently owned iconic country hotel, which is perfectly located within the heart of the New Forest National Park and only a few minutes short stroll from the centre of Brockenhurst Village. Built originally in the late 19th century to serve as a vicarage, this tudor renaissance hotel has been re-designed with a tasteful blend of contemporary and traditional forest style to complement the impressive building and its outstanding location just perfect for the locals and today's modern traveller.
The New Forest is a haven for walkers and cyclists, many of whom manage glimpses of fast-vanishing Deer, Wild Ponies, Wild Boar and wandering Cattle or catch the soft sounds of the elusive New Forest cicada. Slip away from the world and come and see us in our magical place, and explore the forest wilderness , it's history , landmarks and destinations.