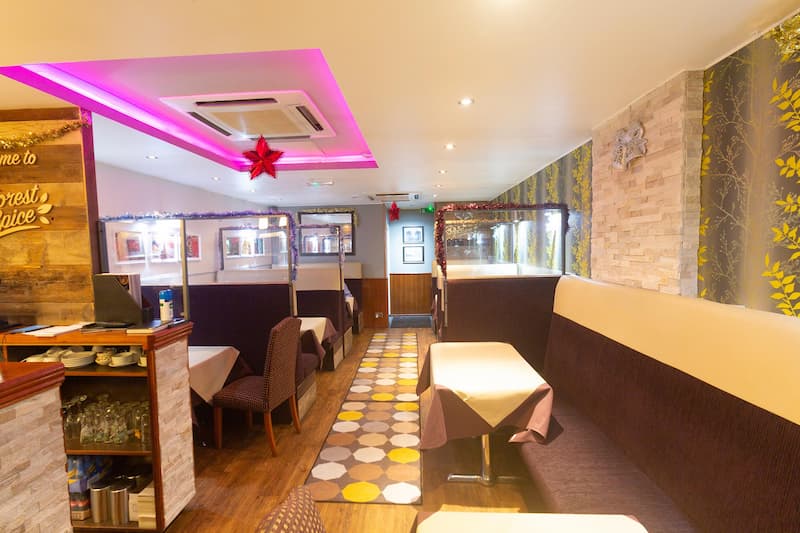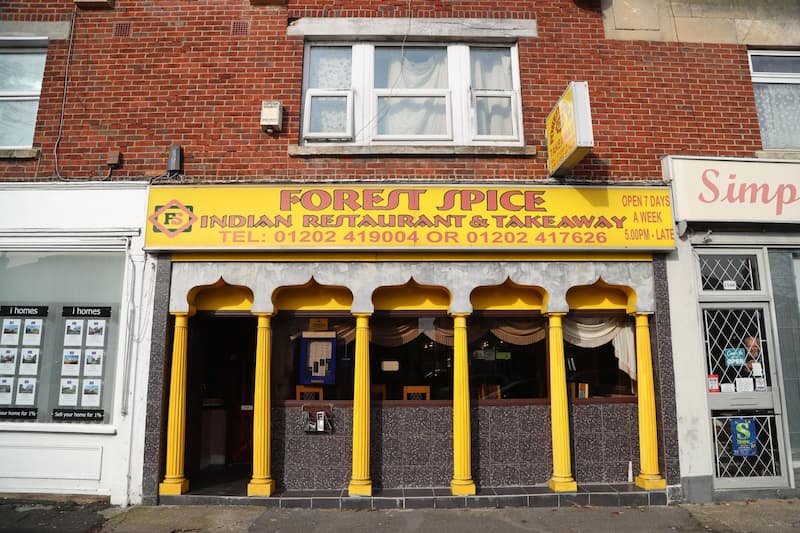 Monday
5:00 pm - 11:00 pm
Tuesday
5:00 pm - 11:00 pm
Wednesday
5:00 pm - 11:00 pm
Thursday
5:00 pm - 11:00 pm
Friday
5:00 pm - 11:00 pm
Saturday
5:00 pm - 11:00 pm
Sunday
5:00 pm - 11:00 pm
42 Pylewell Road Hythe Southampton Hampshire , SO45 6AQ, United Kingdom
Contact Forest Spice Restaurant
Forest Spice Indian Restaurant & Takeaway situated in Boscombe, Bournemouth offers an extensive variety of traditional, mouth-watering Indian delicacies prepared with the freshest ingredients by our highly experienced chef. We are pleased to cook any traditional Indian food on request & any of our dishes can be tailored to suit your taste-buds. You are even allowed to bring your own alcohol!
We also cater for big parties i.e. Birthdays, Anniversaries, Graduation .etc. We do our utmost to cater for your party with as many personal preferences as possible!
So for an event to remember or for a fine dining experience visit Forest Spice today!