Open Now
Published
Claimed Listing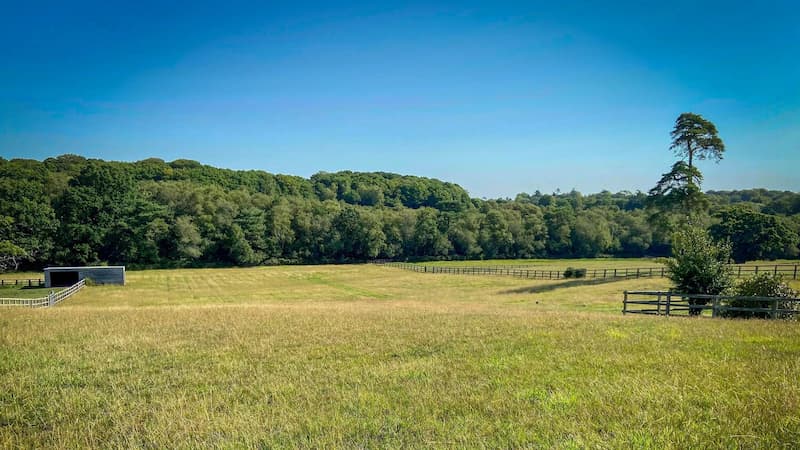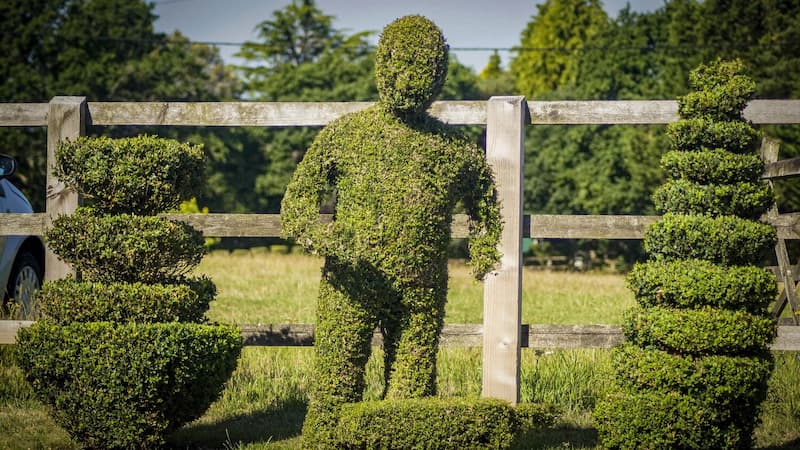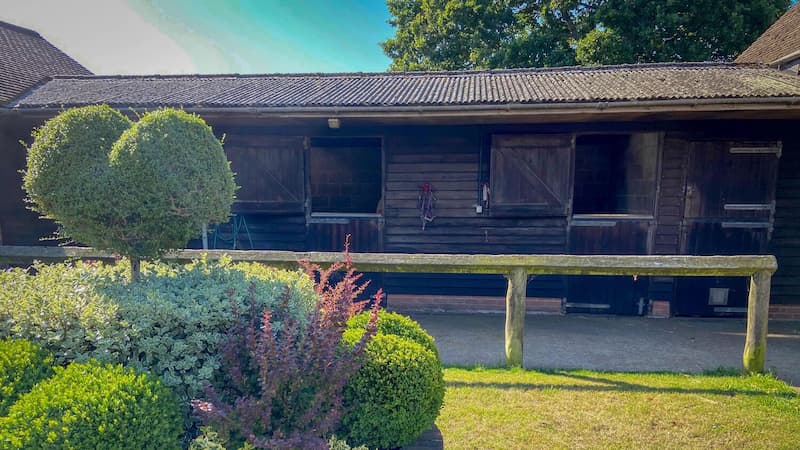 Mount Pleasant Lane Sway, Lymington Hampshire , SO41 8LS, United Kingdom
Situated on the edge of the New Forest, the perfect holiday retreat away from usual everyday life, ideal for families in a setting that can be enjoyed by all ages, and pets are welcome too!
The vast New Forest is literally on the doorstep, 93,000 acres of majestic woodland and heath, teeming with wildlife, where ponies, cattle, donkeys, pigs, and deer roam free and just 90 minutes from London. The New Forest is the ideal location to pull on the wellies, hiking boots, riding boots or running shoes and walk, cycle or ride through the beautiful unspoiled countryside. There are cozy traditional pubs or there is relaxation to be enjoyed at the local spas after a long day.
Lymington is our closest town, just ten minutes away. This is a beautiful coastal town with a quay, that offers a selection of shops and has a market every Saturday morning. Also from Lymington, you can catch the ferry to the Isle of Wight, another destination with plenty to explore.