Open Now
Published
Claimed Listing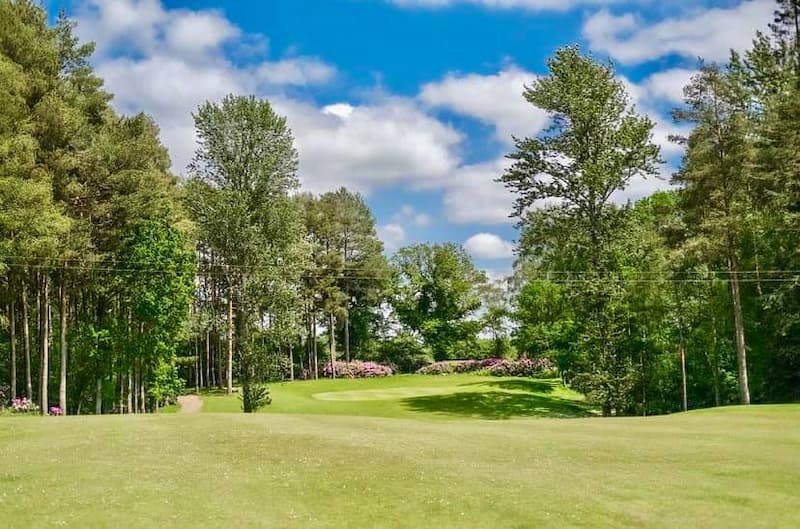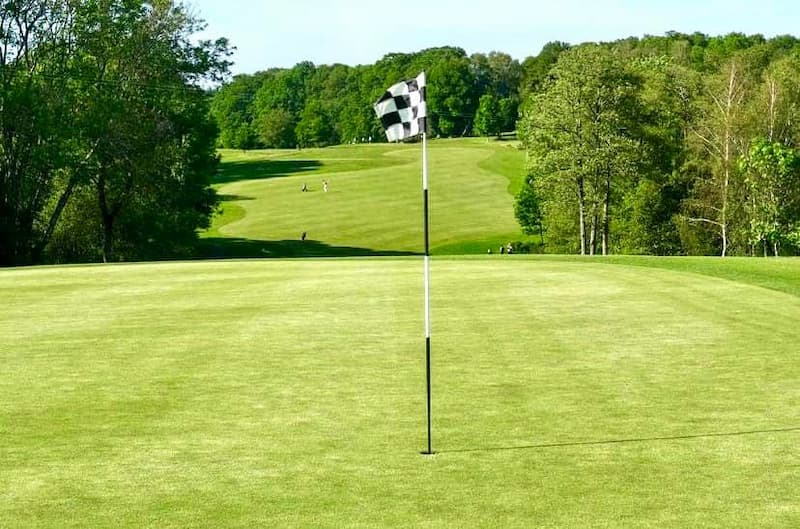 Hamptworth, nr Landford, Wiltshire , SP5 2DX, United Kingdom
Contact Hamptworth Golf & Country Club
We want you to enjoy your Golf! You will find our approach refreshingly different, relaxed, flexible, straightforward and welcoming. You will enjoy our well presented, challenging and interesting Golf Course and the Clubhouse providing you with fantastic freshly cooked food with beverages, served by friendly faces!
The Golf Course is one of the finest in the South of England and has hosted some major professional events. It is also famous as the home of 'The Beast', our unique 666 yard Par 6 – Can you Beat the Beast?
The Course you can play has hosted the the Jamega Professional Tour, indications of the quality of the Golf on offer to you.
Beautifully situated in the South Coast's famous New Forest, we offer to you some of England's most enjoyable Golf.
The Course gently weaves its way through the ancient woodland of the Hamptworth estate, with nothing but your playing partners and birdsong and the occasional deer to keep you company.