Open Now
Published
Claimed Listing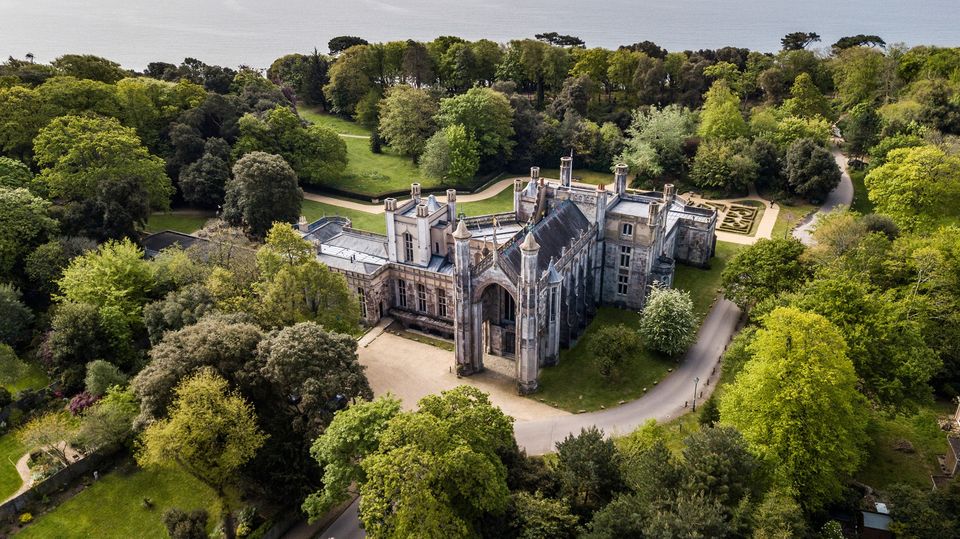 Highcliffe Castle, Rothesay Drive, Highcliffe, Dorset , BH23 4LD, United Kingdom
Contact Highcliffe Castle
The Castle is steeped in history and as you step inside you will be learn about its fascinating journey through time and how it has reached where it is today. Come and explore all that the Castle has to offer. Please book your admission tickets in advance.
Highcliffe Castle is an important example of the Romantic and Picturesque style of architecture; its significance recognised nationally by its Grade 1 listed status.
Discover for yourself the fascinating story of how this once lavish home was destroyed by fires, left to ruin, and subsequently brought back to life.