Published
Claimed Listing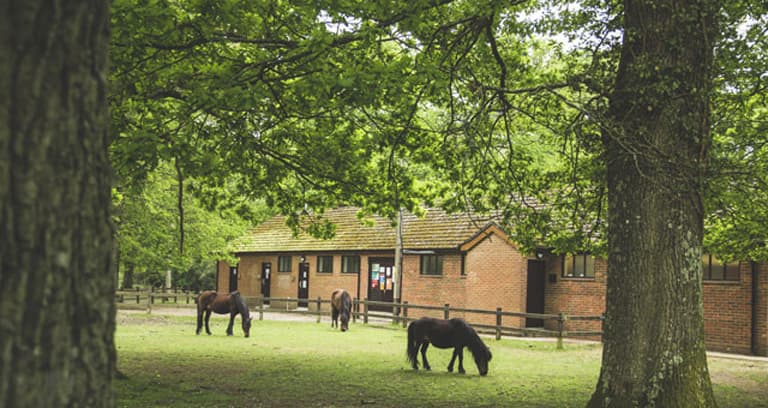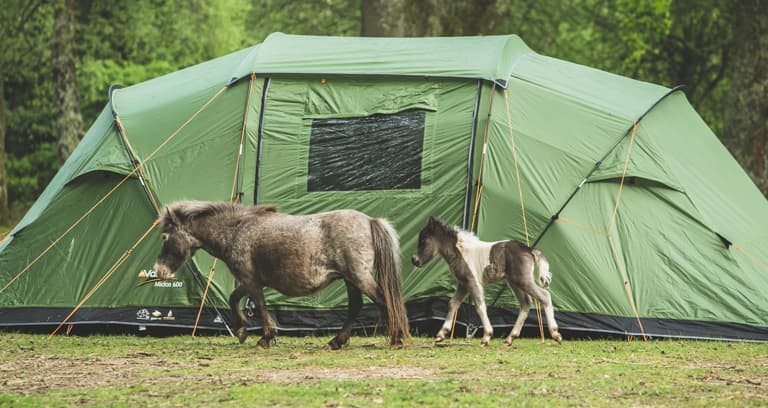 Tuesday
8:00 am - 5:30 pm
Wednesday
8:00 am - 5:30 am
Thursday
8:00 am - 5:30 pm
Contact Hollands Wood Campsite (run by Forestry Commission)
Hollands Wood is the perfect retreat for both mind and body. Celebrity broadcaster and environmental campaigner David Bellamy described this site as one of his 'Paradise parks'. Set amongst 22 hectares of beautiful oak woodland – the ideal backdrop for relaxation or an action-packed break – you can see why. Visit once and you'll want to come back again and again.
---
It's not easy to escape the hustle and bustle of daily life. Finding the time and the place to 'get away from it all' is a challenge for each of us. This is where Hollands Wood steps in; to help you disconnect, step back and take a deep breath of fresh air – a spa for the mind and body.
Giant oak trees surround the pitches at Hollands Wood, sunlight pierces the canopy, and rich green hues colour the landscape as far as the eye can see. With the natural features of the land still in place, pitches weave through the treelines, amongst the ferns and into slightly more open land, giving plenty of camping options.
Stay at our Hollands Wood campsite and you'll find out what peace and quiet really means. Surround yourself with green space and relax in one of Hampshire's, if not the UK's, most serene places, complete with ancient woodland and historic New Forest ponies roaming freely.