Open Now
Published
Not Claimed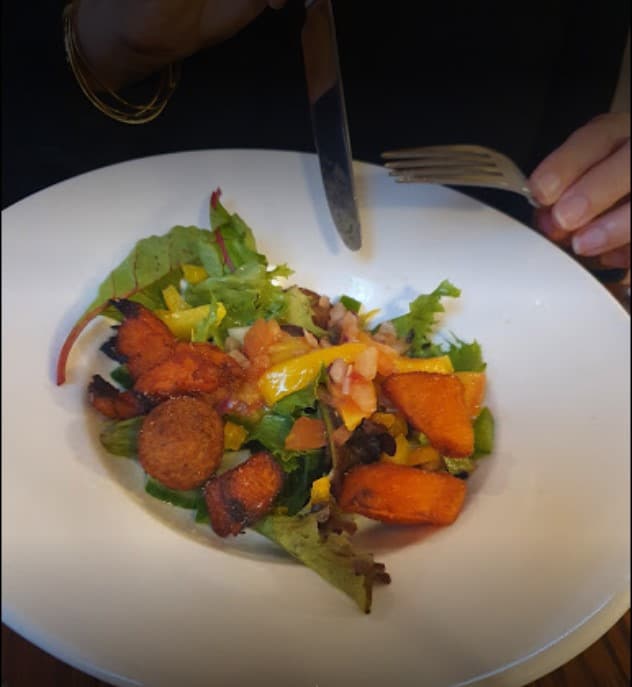 Contact Lanes of Lymington
Chef Peter Leyland-Jones and his wife Nicola, once leading luminaries in such renowned establishments as the De Vere Group's Royal Bath and Belfry Hotels, have realised their dream of bringing years of experience and passion for food and hospitality and created an exceptional restaurant and cookery school in Lanes of Lymington.
Formerly a Church and School, the building is tucked away down a quiet cul de sac, just off the High Street and once 'discovered', offers romantic and exceptional, yet affordable, dining to suit all tastes. The split levels, small intimate alcoves, balconies and an open plan ground floor are stylish and what you'd expect from a fashionable top London eatery.
The excellent food is prepared daily, with a strong commitment to fresh seasonal ingredients and an exciting and varied menu. The restaurant is also available for private events ranging from Christenings, Birthday Parties and Corporate events to Wedding Receptions and Christmas Celebrations.
Peter and Nicola very much look forward to welcoming you.