Published
Claimed Listing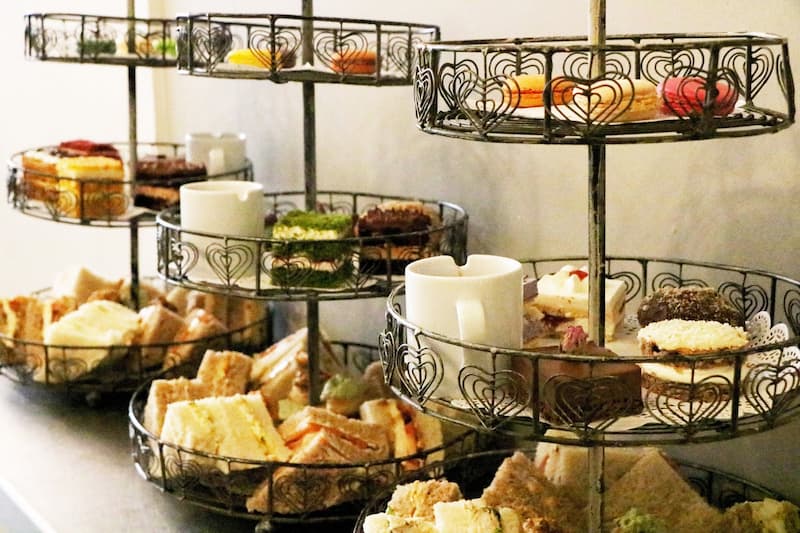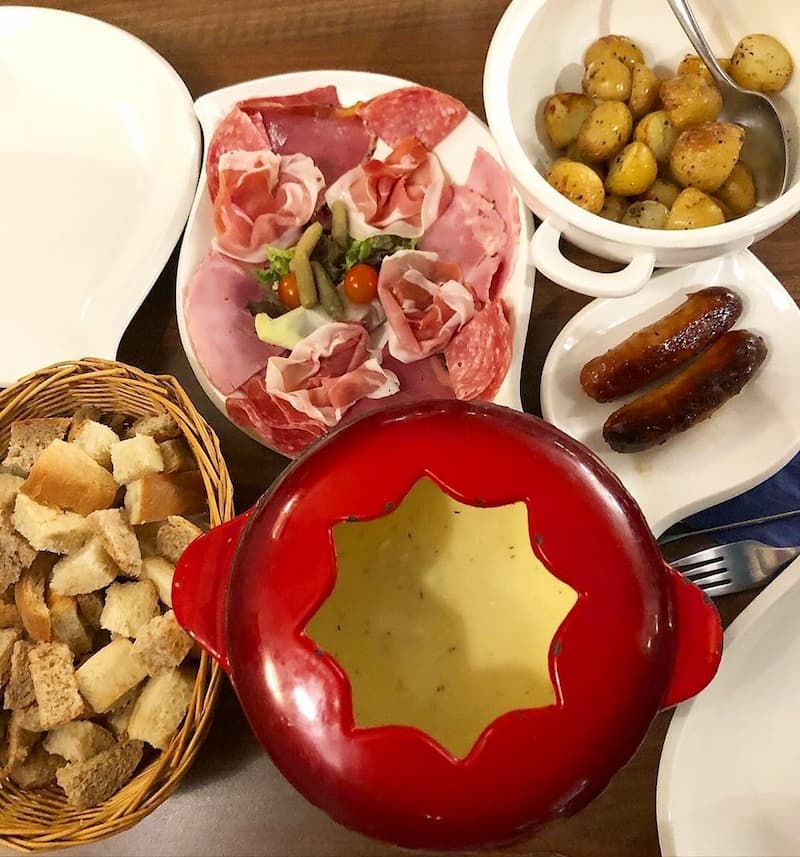 Tuesday
9:00 am - 5:30 pm
Wednesday
9:00 am - 5:30 pm
Thursday
9:00 am - 5:30 pm
Saturday
10:00 am - 5:00 pm
Le Chalet Lymington Road Milford on Sea Hampshire , SO41 0WR, United Kingdom
Contact Le Chalet Bed and Breakfast
Have been all my life a people person; not always a good thing I suppose. Love my friends, my family & I have close deep relationships. Sometimes ended up being hurt but most importantly I made relationships that are over 30 years old & I don't regret anything. Year after year noticed the technology dominating life, people on their phones more than chatting, songs lyrics became empty & meaningless. Then I wished people can see how good life is away of the world's madness.
Worked in the big corporate world that I loved but everywhere I saw sad faces sitting behind desks wishing to change their lives. Didn't have an idea what to do to create a happy place for people to work till one day a colleague said I wish I have my tearoom !!!! & here I come ! I shouted ok let's do it ! As I don't do things half ways my colleague had a cold feet but I didn't stop … then Le Chalet was born.
I chose Le Chalet to be in the financial district as a statement that in the middle of all commercialisation, you can still see through humanity. Here we are shouting (or maybe whispering) come along and meet us. Join our family by being our customer or our colleague.