Open Now
Published
Not Claimed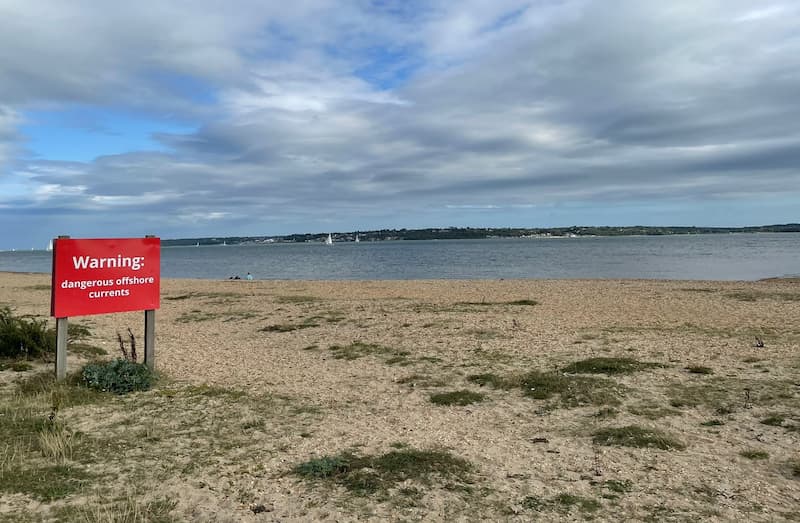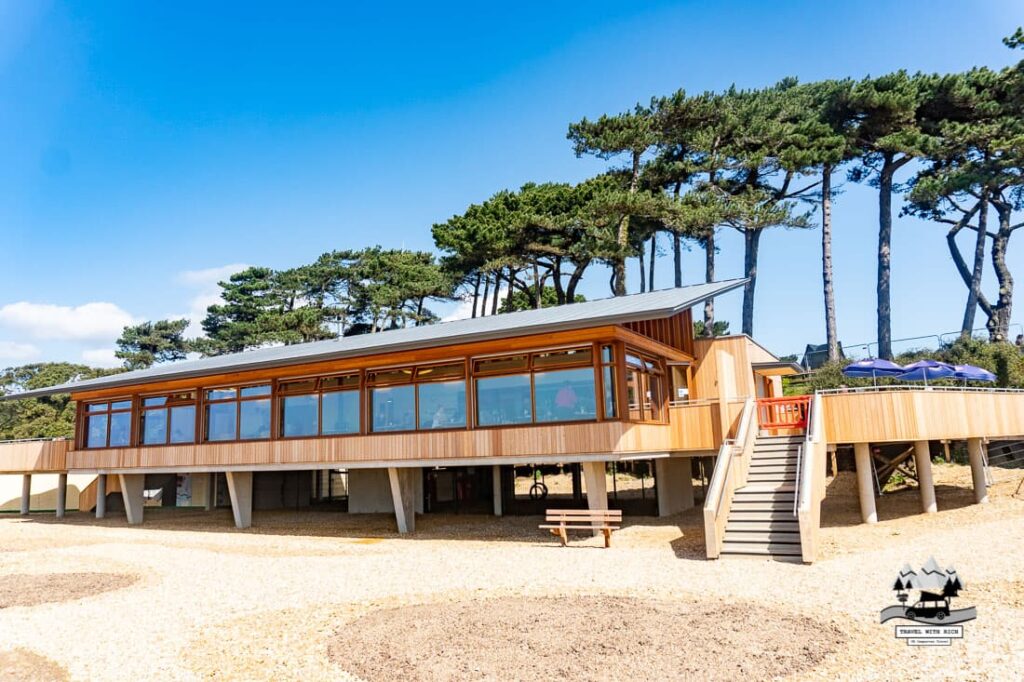 Monday
7:00 am - 10:00 pm
Tuesday
7:00 am - 10:00 pm
Wednesday
7:00 am - 10:00 pm
Thursday
7:00 am - 10:00 pm
Friday
7:00 am - 10:00 pm
Saturday
7:00 am - 10:00 pm
Sunday
7:00 am - 10:00 pm
The Foreshore Lepe Southampton Hampshire , SO45 1AD, United Kingdom
Contact Lepe Bay Restaurant
Lepe Country Park is open, including the shop, toilets and the kiosk for takeaway food and drink. The Lookout will be closed for indoor seating until Friday 13 August. Normal hours and parking fees apply.
Our BBQs are available for bookings. Find out more and make your booking BBQs | Hampshire County Council (hants.gov.uk).
Following Government guidance from July 19, we are lifting social distancing rules and other COVID-19 restrictions. In line with the Government's advice, customers are encouraged to wear a face covering when indoors, to clean their hands regularly and clean surfaces that are touched regularly. If you feel unwell, please stay at home.