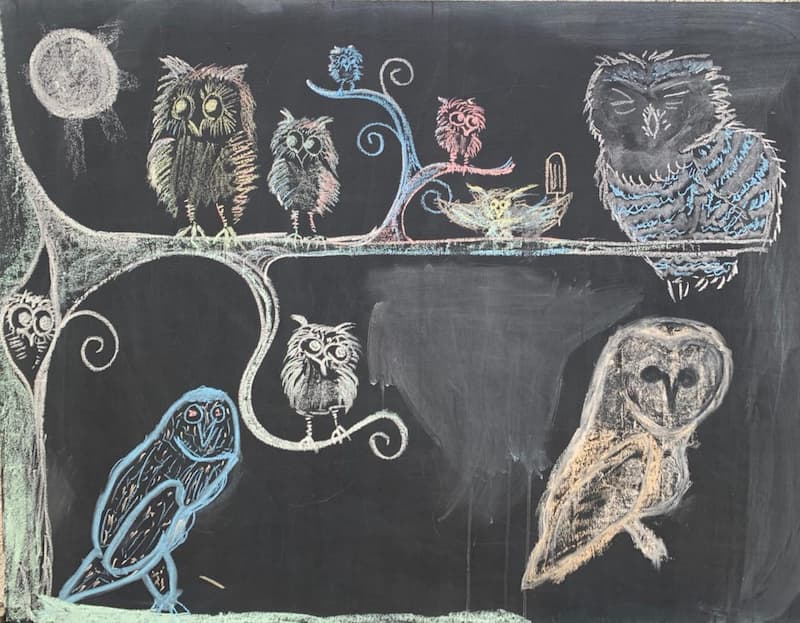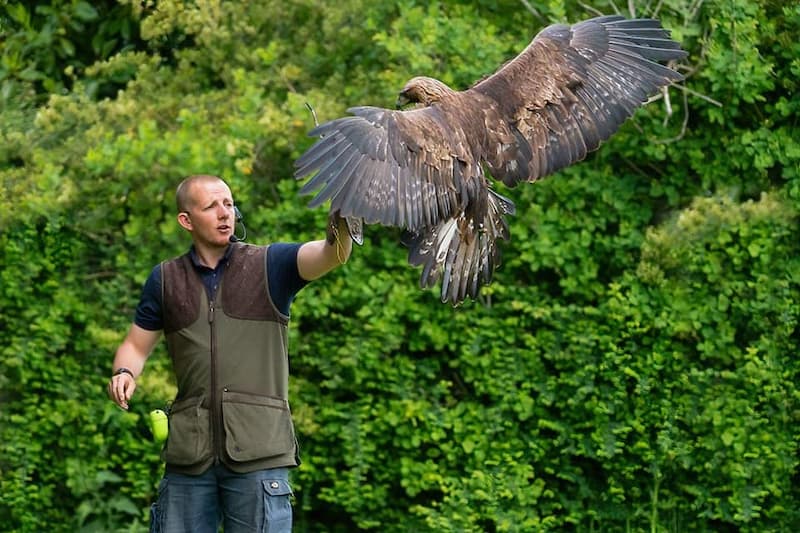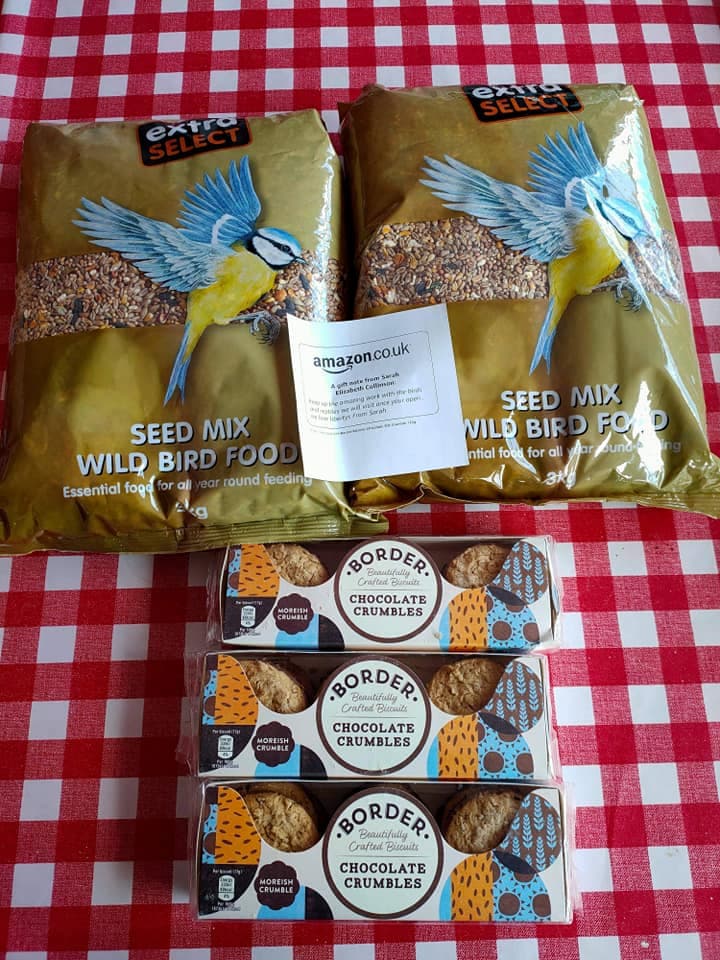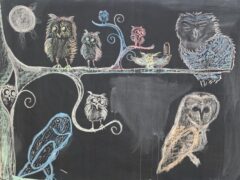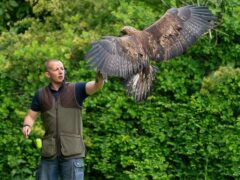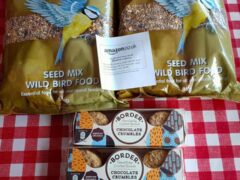 Crow Lane, Crow, Ringwood, Hampshire , BH24 3DZ, United Kingdom
Liberty's Owl, Raptor and Reptile Centre is named after Liberty, our Alaskan Bald Eagle, one of the many birds of prey that we have on display at the Centre, which is located just outside Ringwood near the natural beauty of Hampshire's New Forest National Park, and close to the splendor of Dorset's World Heritage "Jurassic" Coast.
At Liberty's you will find a large collection of Birds Of Prey, including Owls, Hawks, Falcons and Vultures, as well as a collection of Reptiles and other creepy crawlies in our Reptile House.
We also offer falconry experience days, photographic experience days and hawking days to people who want to take up the opportunity to enjoy a closer encounter with some of our birds.
Liberty's Centre is located on the site of the former New Forest Owl Sanctuary which was closed down in 2003. The site was taken over by the current owners, opening up to the public once again in 2005 as Liberty's Owl, Raptor and Reptile Centre. Since opening the Centre, the current owners have made many improvements for the well being of the birds, although work continues to develop the Centre further.
Liberty's Centre is involved in many breeding and conservation projects with other Centres and Zoos both in the UK and abroad. We also continue to work as a rescue centre for many injured wild birds, trying to ensure their rehabilitation and eventual release back into the wild when ever possible. All medical veterinary costs are funded solely from visitor admission sales and donations.
Monday
10:00 am - 5:00 am
Tuesday
10:00 am - 5:00 am
Wednesday
10:00 am - 5:00 am
Thursday
10:00 am - 5:00 am
Friday
10:00 am - 5:00 am
Saturday
10:00 am - 5:00 am
Sunday
10:00 am - 5:00 am