Published
Claimed Listing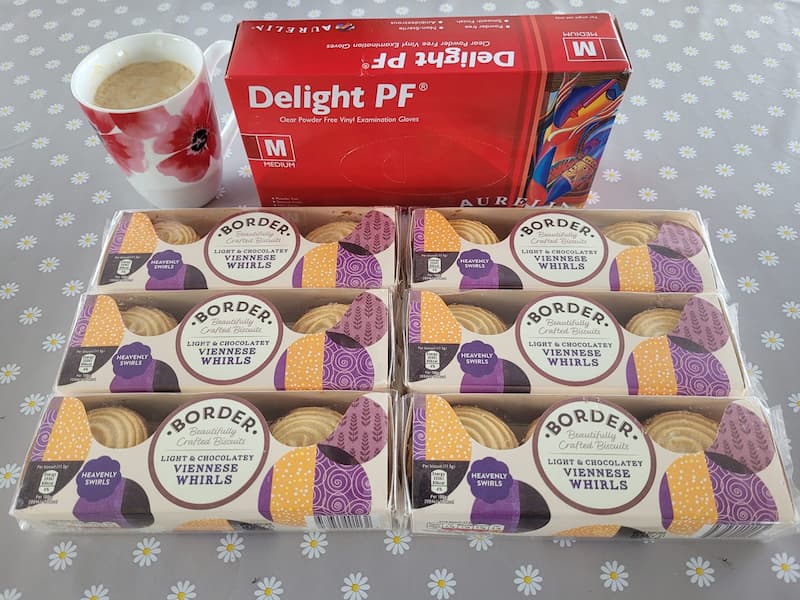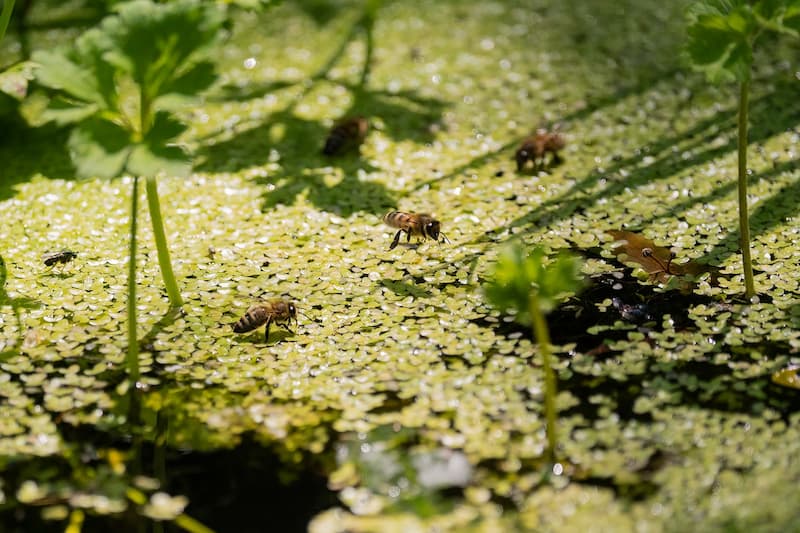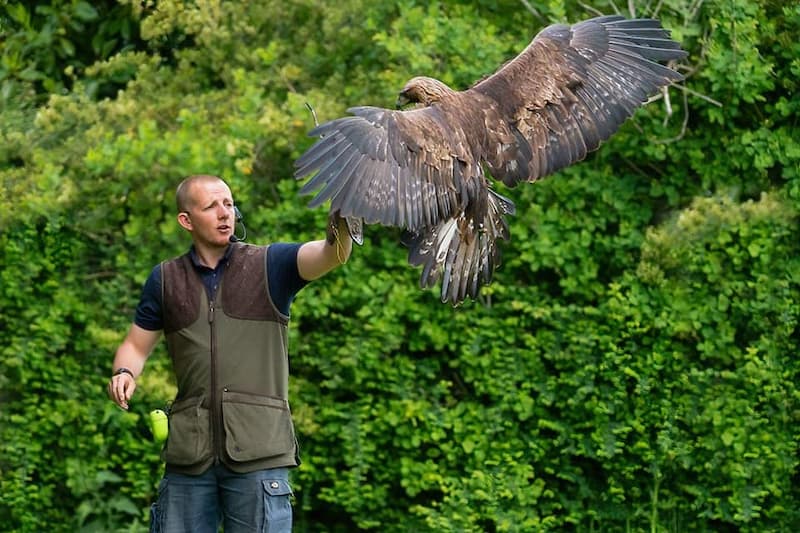 Monday
10:00 am - 5:00 pm
Tuesday
10:00 am - 5:00 pm
Wednesday
10:00 am - 5:00 pm
Thursday
10:00 am - 5:00 pm
Friday
10:00 am - 5:00 pm
Saturday
10:00 am - 5:00 pm
Sunday
10:00 am - 5:00 pm
Crow Lane, Crow, Nr Ringwood, Hampshire. BH24 1EA , BH24 3EE, United Kingdom
Contact Liberty's Owl, Raptor and Reptile Centre
Liberty's Owl, Raptor and Reptile Centre is named after Liberty, our Alaskan Bald Eagle, one of the many birds of prey that we have on display at the Centre, which is located just outside Ringwood near the natural beauty of Hampshire's New Forest National Park, and close to the splendour of Dorset's World Heritage "Jurassic" Coast.
At Liberty's you will find a large collection of Birds Of Prey, including Owls, Hawks, Falcons and Vultures, as well as a collection of Reptiles and other creepy crawlies in our Reptile House.
We also offer falconry experience days, photographic experience days and hawking days to people who want to take up the opportunity to enjoy a closer encounter with some of our birds.
Liberty's Centre is a registered charity (Charity No. 1168530) located near Ringwood on the edge of the New Forest. It is home to a large collection of birds of prey, including eagles, owls and Vultures. We also house a number of reptiles and other creepy crawlies, such as snakes, lizards and spiders in our indoor reptile house. Enjoy a visit that will prove to be fun, exciting and educational for all ages. Observe the birds flying free and the reptiles up close and personal, during various spectacular displays held throughout the day.
Facilities include:
-> Flying field
-> Indoor flying theatre
-> Reptile House
-> Cafe
-> Large outdoor sandpit
-> Gift shop
-> Party room
-> Education room
-> Baby changing facilities
-> Wild bird rehabilitation facilities