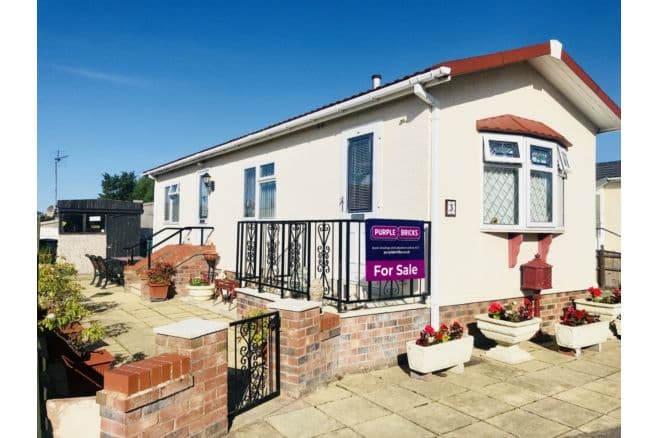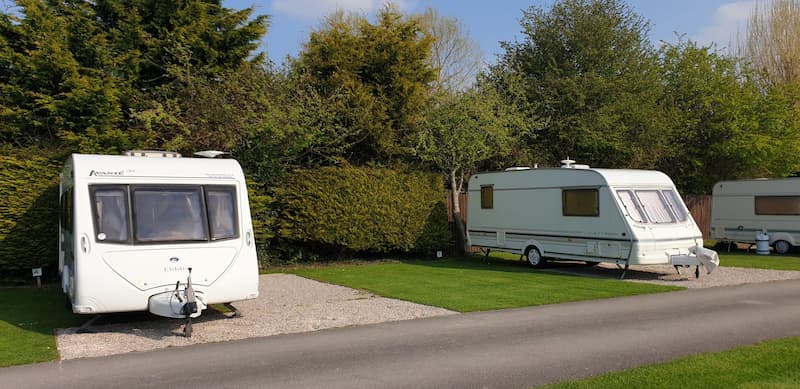 Saturday
10:00 am - 5:00 pm
Sunday
10:00 am - 5:00 pm
218 Hurn Road Matchams Ringwood Dorset , BH24 2BT, United Kingdom
Little Paddock caravan park is situated on the beautiful North Wales coast midway between Towyn and Rhyl.
A smaller site superbly located to many attractions and yet offering a peaceful and quiet lifestyle with rural views over farmed landscape towards the vale of Clwyd and Hiraethog mountains. Nestled between mountains and coastline, what a truly magnificent location to enjoy.
A selection of activities to suit all the family are in easy reach, whether it's walking, cycling, golf, sailing and surfing, castle exploration and even a daring zip wire.
Whatever it is you are looking for in a holiday home, you will find it here at Little Paddock
We are a dog-friendly resort offering a great place to relax and enjoy a peaceful change from a busy lifestyle.