Open Now
Published
Claimed Listing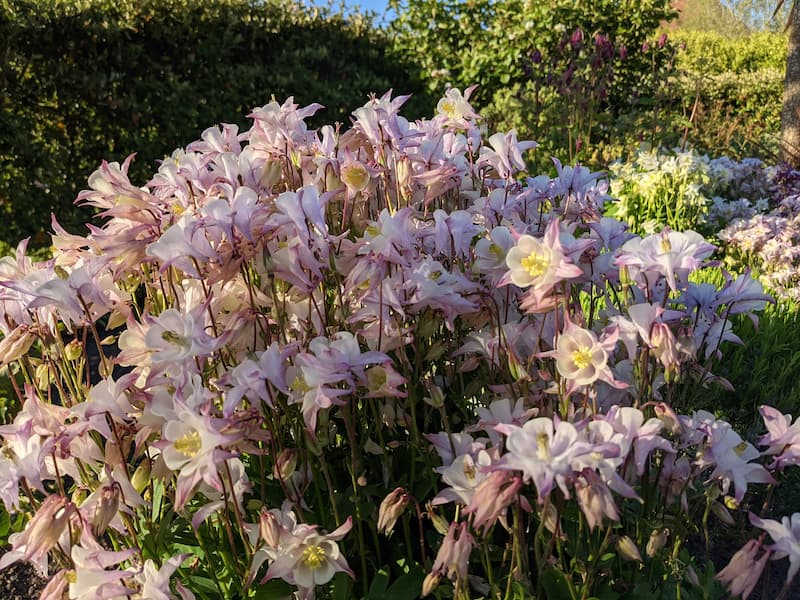 Acorn Shetland Pony Stud, Arnewood Bridge Road, Sway, Hampshire , SO41 6BE, United Kingdom
Contact Meadows Cottage Bed and Breakfast
Meadow Cottage offers a calm and comfortable retreat with stylish rooms in an individually-designed, eco-friendly house on the outskirts of Hawkhurst.
Situated on top of a ridge between the North and South Downs, the house offers spectacular views across the High Weald AONB as well as being perfectly situated to explore the region.
We place great emphasis on personal service and local expertise to ensure that every stay at Meadow Cottage is a truly unique experience.