Published
Claimed Listing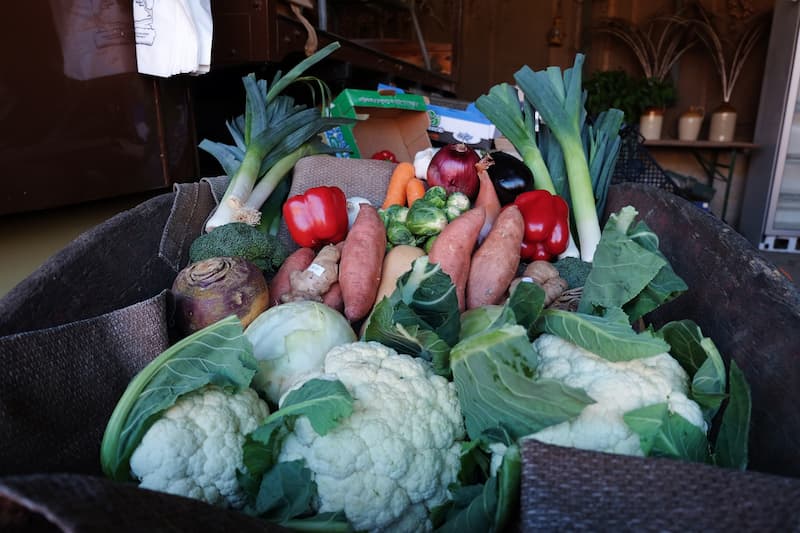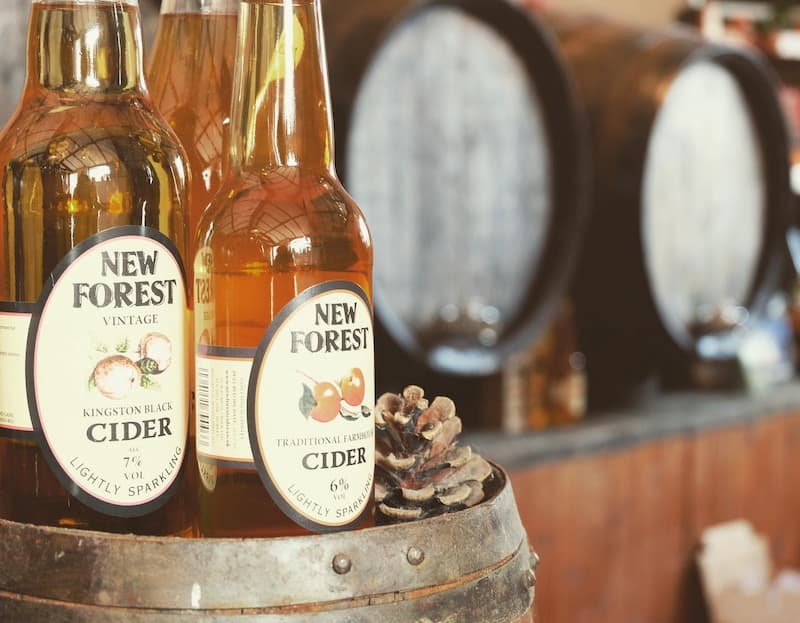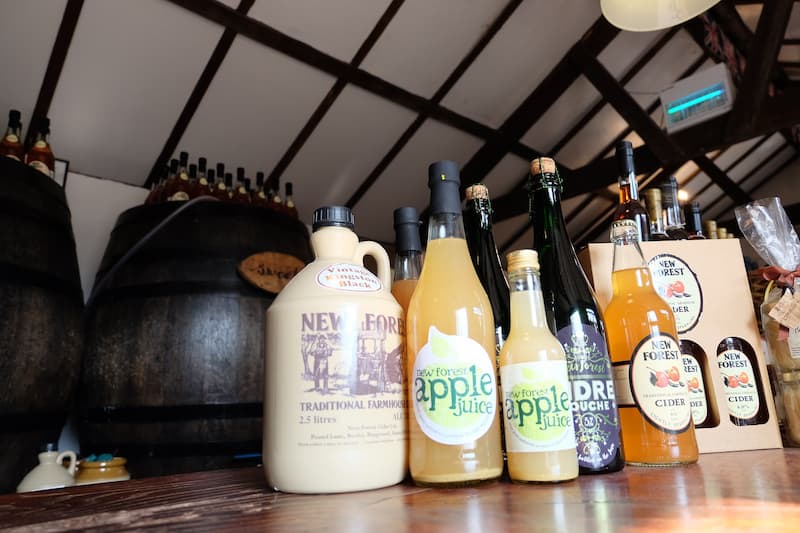 Monday
10:00 am - 5:00 pm
Tuesday
10:00 am - 5:00 pm
Wednesday
10:00 am - 5:00 pm
Thursday
10:00 am - 5:00 pm
Friday
10:00 am - 5:00 pm
Saturday
10:00 am - 5:00 pm
Sunday
10:00 am - 5:00 pm
Littlemead, Pound Lane, Burley, Ringwood, Hampshire. , BH24 4ED, United Kingdom
New Forest Cider and Farm Shop, serving traditional cider and apple juice made on the farm along with local products, jams, chutneys, local honey, gin, local beer and now fresh fruit & veg.
Drive into Burley, one of the prettiest villages in the New Forest. Look for the cider barrel by the post office, follow the directions and you will find the home of New Forest Cider.
Our products are made in the traditional way using English apples from our own orchards. We also use Cider fruit from Somerset and Herefordshire.
You can try the unpasteurised, real cider straight from the barrels, there is usually dry, medium, sweet, Kingston Black and Perry as well as a selection of bottled ciders including our handcrafted Cider Bouche and our very popular Champagne method Cider.
We press during October and November using out own orchard apples together with true Cider fruit from traditional Cider orchards.
Our aim is to produce an interesting, full juice, draught Cider that is free from artificial colouring and flavouring.