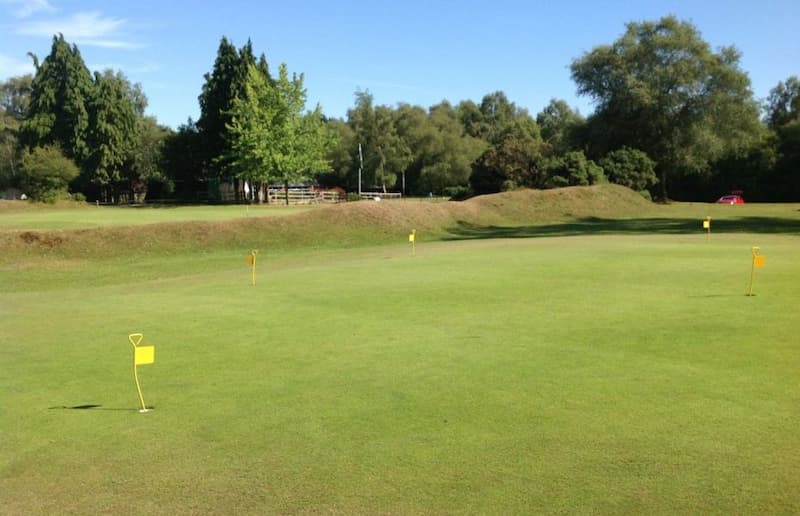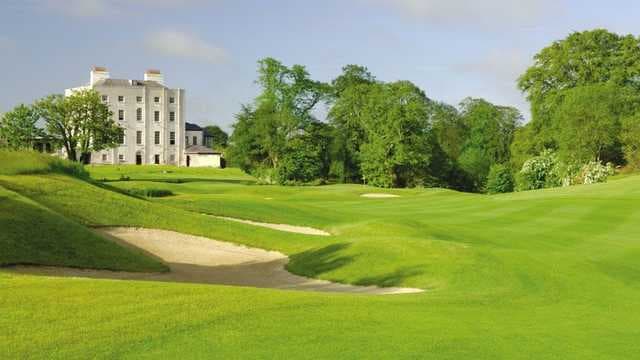 Tuesday
7:30 am - 4:00 pm
Wednesday
7:30 am - 4:00 pm
Thursday
7:30 am - 4:00 pm
Saturday
7:30 am - 6:00 am
Southampton Road, Lyndhurst, Hampshire , SO43 7BU, United Kingdom
Contact New Forest Golf Club
Welcome to the New Forest Golf Club, the second oldest golf club in Hampshire (by a few months!) and a truly wonderful place to experience golf as it was intended. Set right in the heart of the New Forest National Park on the outskirts of Lyndhurst, it is a course recently voted in 'Today`s Golfer' magazine as one of the top 50 heathland courses in the UK.
A relatively flat easy walking par 69, at a little over 5500 yards off the back tees, the course will provide a good test of golf no matter what standard you aspire too. Established in 1888, it is a true members club and is open and welcoming to all golfers.
As well as offering a stunning setting to enjoy your game, we have an unrivalled reputation for being a friendly and welcoming club. Visitors are made welcome in the true tradition of the game. We have a relaxed and sensible dress code that reflects the modern game (we will not measure the length of your socks!)
Plenty of competitions are held throughout the whole year with active and flourishing men's, seniors, ladies and junior sections.
One of the first things you will notice when you first arrive, apart from the course's natural beauty, will be the New Forest ponies and cattle that roam freely across the course (we like to think of them as extra green keepers) and this is something else that helps to set us apart from your average course!