Open Now
Published
Not Claimed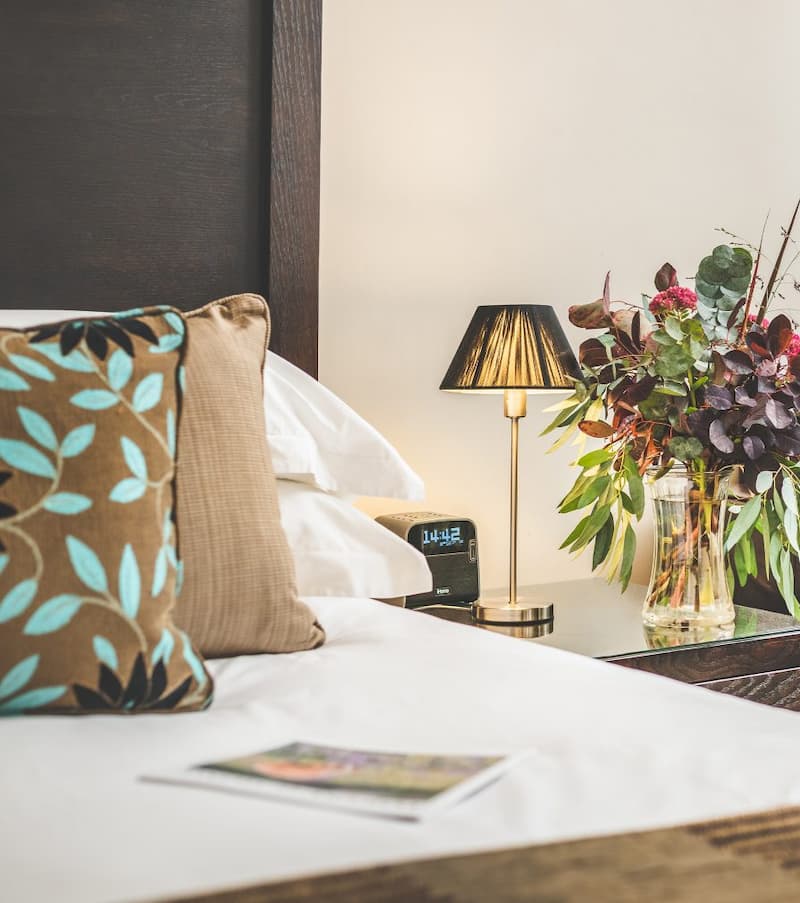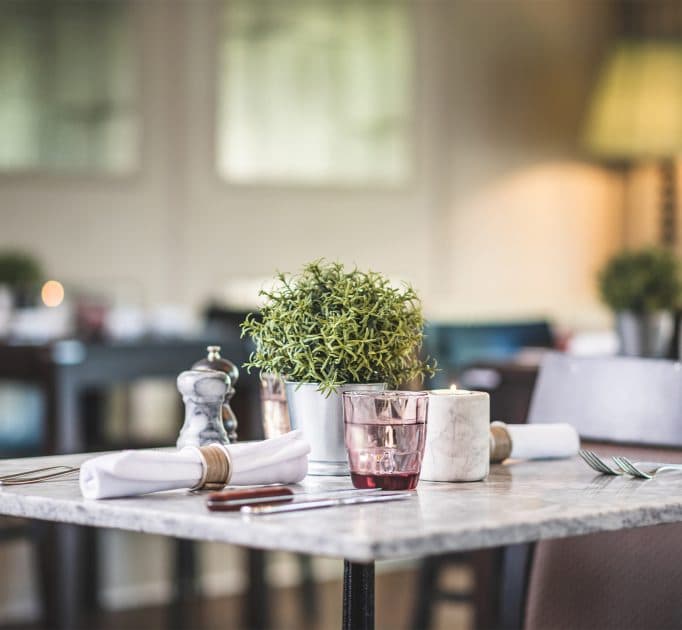 Contact New Forest Hotels Plc
Found at the very heart of the South's liveliest market towns, Forest Lodge is a townhouse hotel in Lyndhurst with elegant Georgian architecture and urban-style interiors. Imagine a place where you can indulge in all the best things in life, from the very finest hand-cut steaks and modern-day brasserie classics to carefully-curated drinks and eclectic wines and enjoy restful spaces with relaxing homely touches.
On the surface all might seem normal but built in 1820 as the Dower House of the Northerwood Estate, Forest Lodge was historically used as hunting box by King George IV. Centrally-located, it offers the best of both, just a few minutes' walk from the forest, and a short stroll to the bustling Lyndhurst high-street. It is perfectly located for those looking for places to stay in New Forest, Hampshire. Hidden out of sight, you'll also find a large indoor swimming pool within the hotel – perfect for a little relaxation or if you are looking for a romantic hotel in the New Forest.
Home to an award-winning grill and brasserie, you'll find an enticing all-day menu, showcasing the best flavours of the forest, as well as a delightfully imaginative and colour full afternoon tea. And by night, try something local, such as a locally-made gin, local beer or seasonal cocktail, in the vibrant cosy bar.