Published
Claimed Listing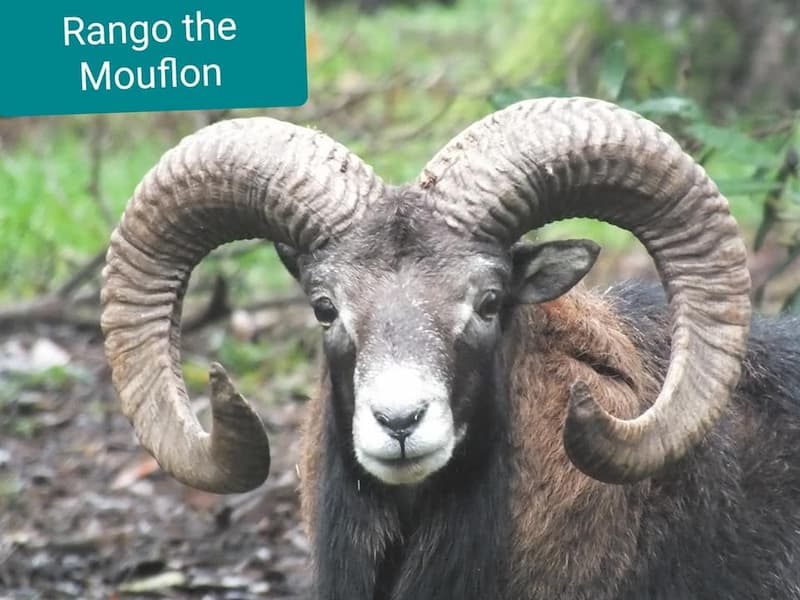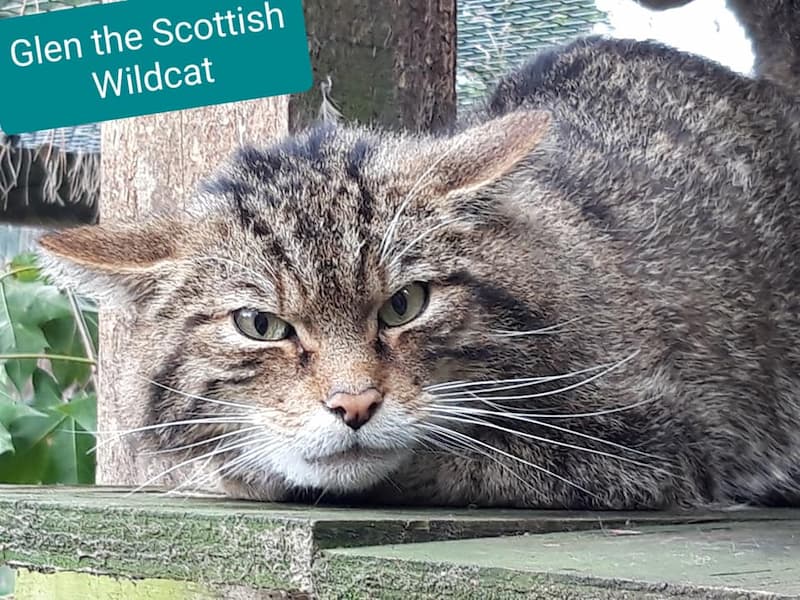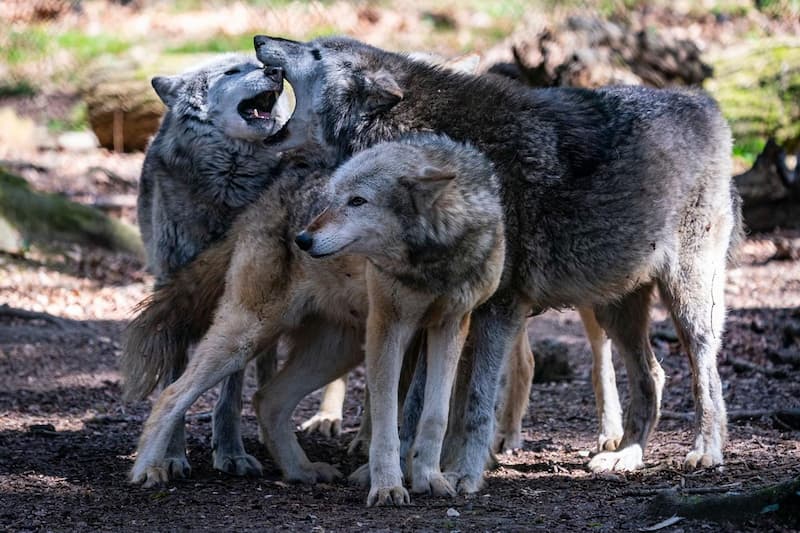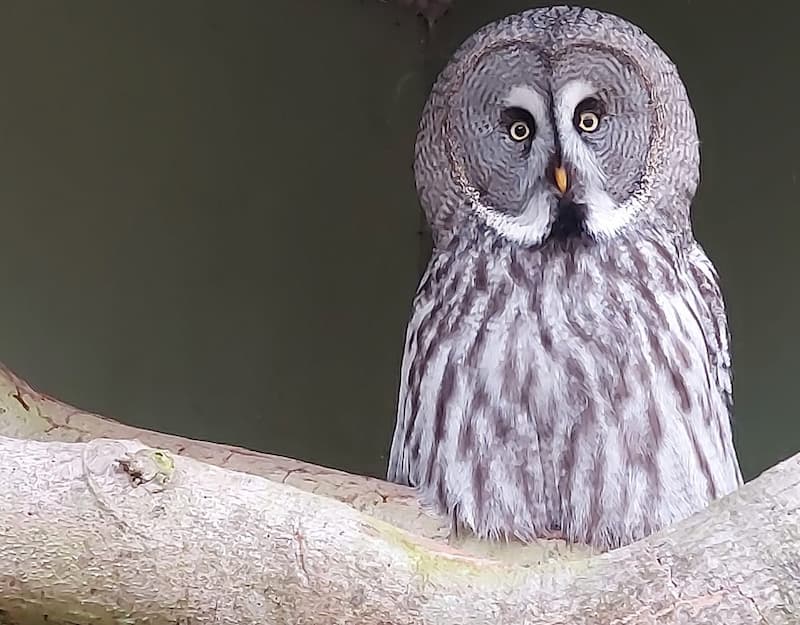 Monday
10:00 am - 5:30 pm
Tuesday
10:00 am - 5:30 pm
Wednesday
10:00 am - 5:30 pm
Thursday
10:00 am - 5:30 pm
Friday
10:00 am - 5:30 pm
Saturday
10:00 am - 5:30 pm
Sunday
10:00 am - 5:30 pm
Longdown, Ashurst, Southampton. , SO40 7EH, United Kingdom
Contact New Forest Wildlife Park
We're passionate about wildlife and conservation at New Forest Wildlife Park and we want to encourage our visitors to learn more about conservation too.
Many of our animals, such as the giant otter, are on the IUCN endangered species Red List and we're doing our best to help breed and conserve them for the future.
We were the first park in the UK to send a captive-bred giant otter to an international breeding programme abroad. Katuma, a young giant otter born at our sister park the Chestnut Centre in Derbyshire, was sent to Emperor Valley Zoo in Port of Spain, Trinidad in 2013 to meet his specially chosen mate, Suzie.
At New Forest Wildlife Park we work closely with all the regulatory authorities to make sure our animals receive the best care. Some of our animals, such as our European bison, may also be included in international captive breeding programmes in the future. These programmes are strictly controlled to ensure good breeding stocks are available for species under threat.