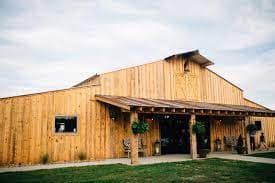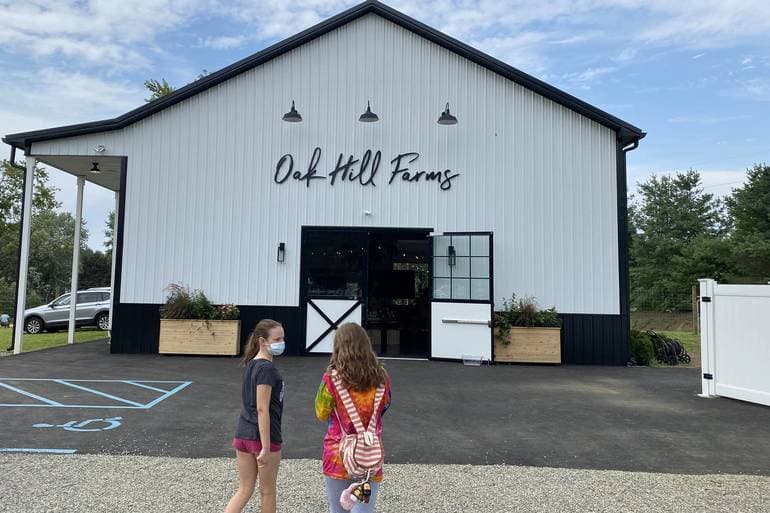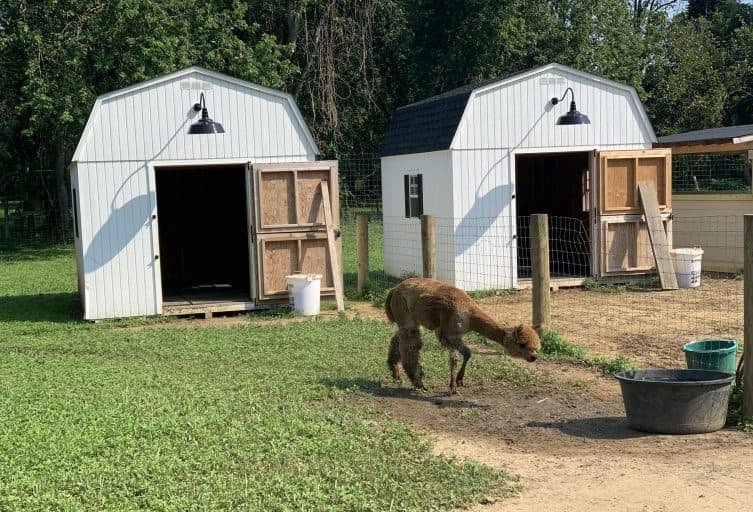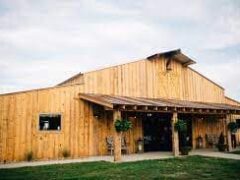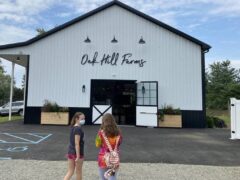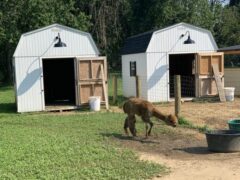 234 Ringwood Road St.Leonards Ringwood Hampshire , BH24 2SB, United Kingdom
Oakhill Farm , situated between the villages of Twywell and Woodford in Northamptonshire, we are working hard towards setting up a community based micro farm; providing quality, free-range produce for the local area, using sustainable and high-welfare methods. Helping to preserve and raise awareness of heritage breeds, wildlife and the environmental benefits of permaculture and biodiversification.
Oak Hill Farm also hope to offer a wide range of rural services, including equestrian and canine facilities, animal therapy and a safe outdoor learning area.