Open Now
Published
Not Claimed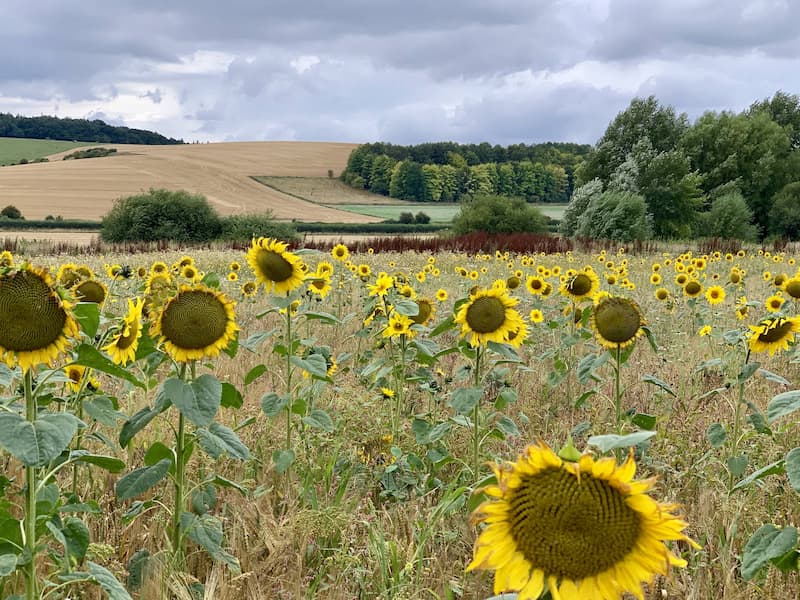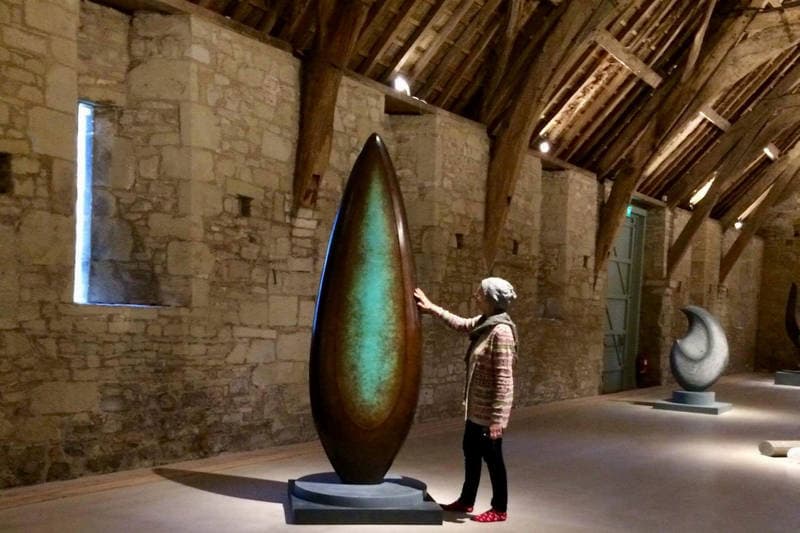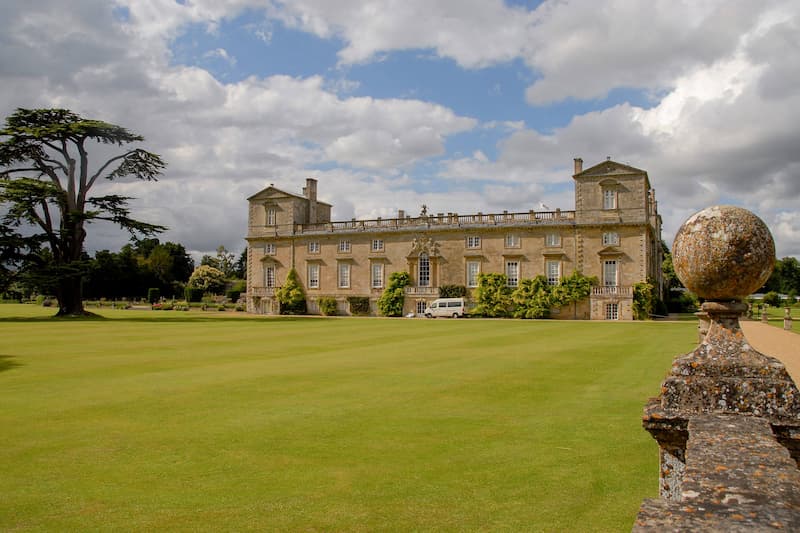 Stuckton Road Stuckton Fordingbridge Hampshire , SP6 2HE, United Kingdom
Contact The Old Posthouse
Situated in the beautiful village of Great Wishford, midway between Stonehenge (7 miles) and Salisbury (5 miles) we are in a greenbelt conservation area of outstanding natural beauty.
There are miles of public footpaths and bridleways on our doorstep, and the River Wylye is famous in angling circles for its crystal clear chalk stream fly fishing.
The house is light and airy and is a pleasing blend of modern, traditional and antique styles – the perfect place to relax and explore the many local attractions, which include Longleat House and Safari Park, Stourhead Gardens, Wilton House, Avebury Stone Circle, The New Forest, and of course Stonehenge.