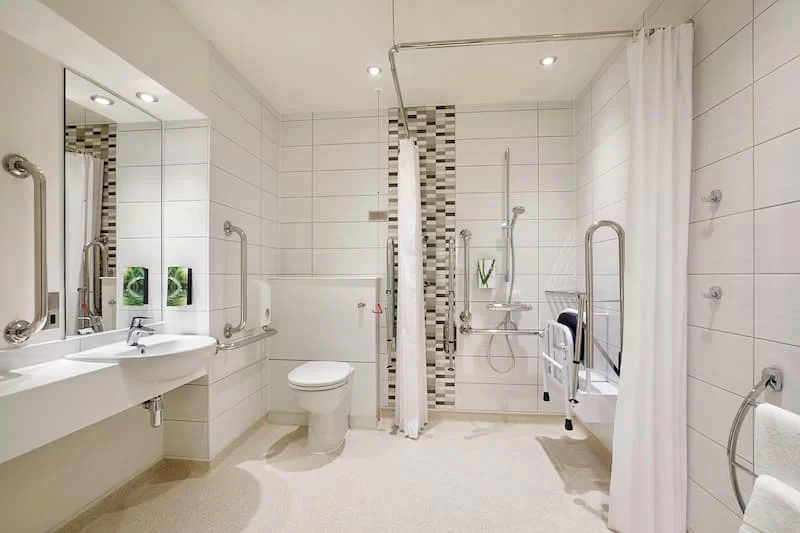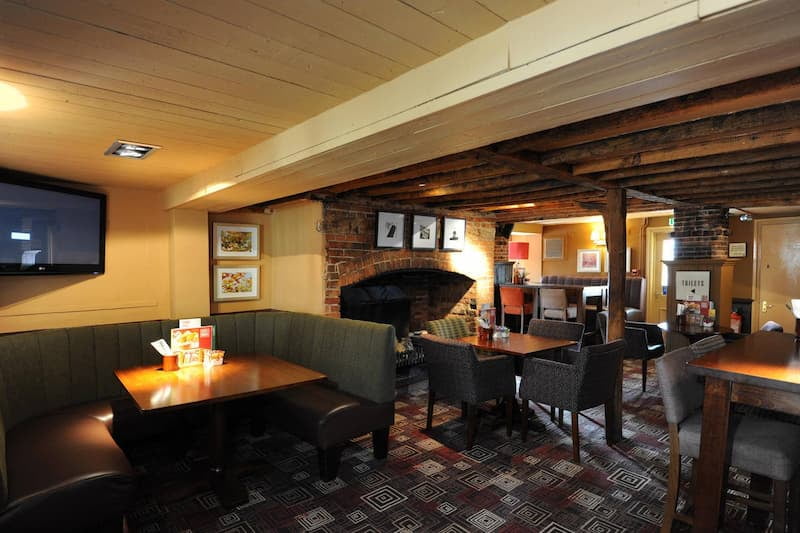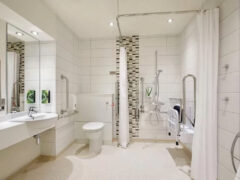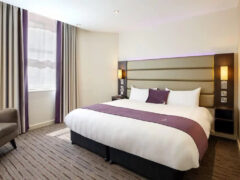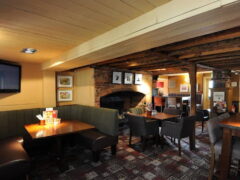 At Premier Inn, everybody is made to feel welcome when they step through those double doors, and we wouldn't have it any other way. But this goes far beyond the guests we host, it's at the core of our business, and our people.
We're all different in our own unique way. And we believe that embracing difference is always the right thing. We aren't just accepting of difference; we value it and we welcome it with open arms, so everyone from our guests to our teams can rest easy.
This mantra is something we wholeheartedly live, breathe and embrace, 365 days a year.
We are committed to creating an environment where, regardless of your sexual orientation or gender identity, including those who identify as non-binary, you can bring your best self to work. A team of people living their best lives at Premier Inn and our restaurants, means we're creating that same safe and comfortable space for our guests too.