Open Now
Published
Not Claimed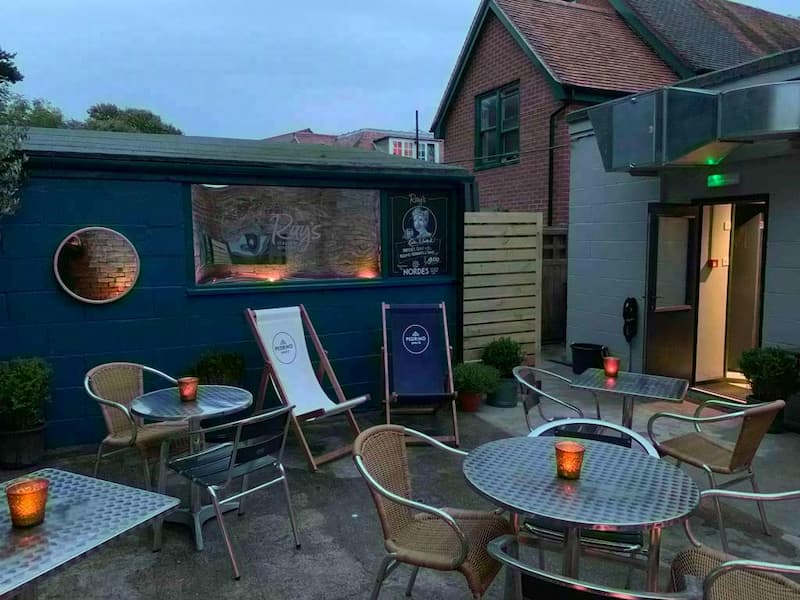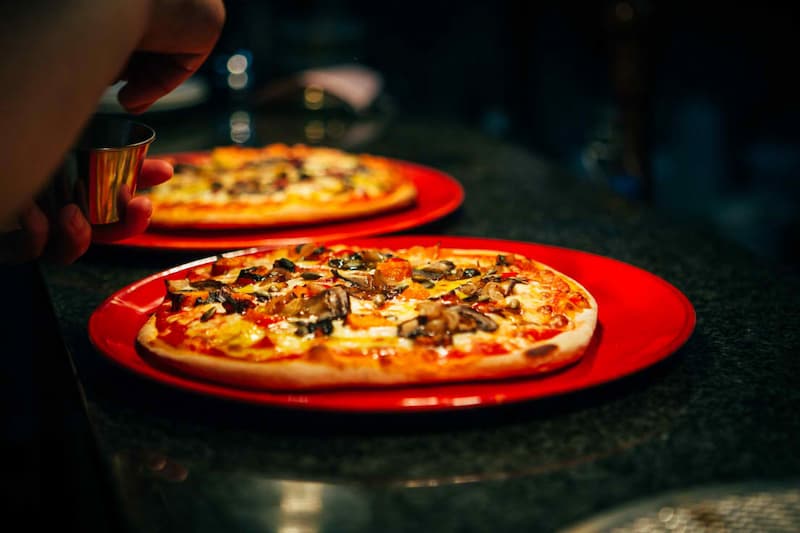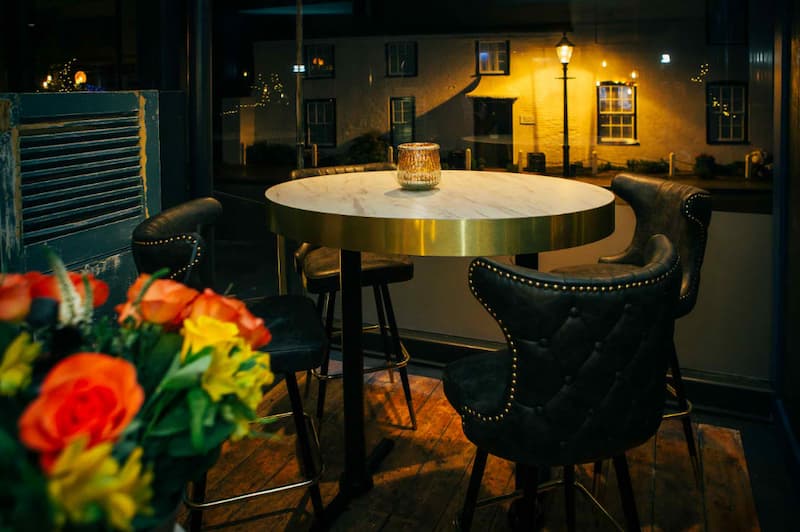 Tuesday
9:00 am - 4:00 pm
Wednesday
9:00 am - 4:00 pm
Thursday
9:00 am - 4:00 pm
Saturday
9:00 am - 8:00 pm
11 High Street Milford on Sea Lymington Hampshire SO41 0QF , SO41 0QF, United Kingdom
Contact Ray's Italian Kitchen
Located in the heart of Milford on Sea, Ray's Italian Kitchen run by local restaurateur, Stacey Crouch is making its mark on this foodie-renowned village in the New Forest.
Lovingly named after Stacey's father, Ray's Italian Kitchen offers morning coffee, brunch, lunch and pizza & pasta takeaways. On the weekends the restaurant serves carefully selected dishes, big on flavour and taste and the option of a 'Small Plate' grazing menu for sharing.
In 2021 a delicatessen with wonderful treats was added, alongside a luxury picnic menu to takeaway and enjoy at the beach or home.
Every detail of the restaurant has been carefully selected by Stacey, down to the sophisticated interior in tones of gold and blue, creating a place for eating, drinking, talking and sharing.
Alfresco dining can also be enjoyed in the warmer months in the sun-soaked courtyard, where flatbreads and small plates can be enjoyed until 9pm.
Ray's Italian Kitchen with its vibrant atmosphere is proving to be a must eat place among locals and visitors.