Open Now
Published
Claimed Listing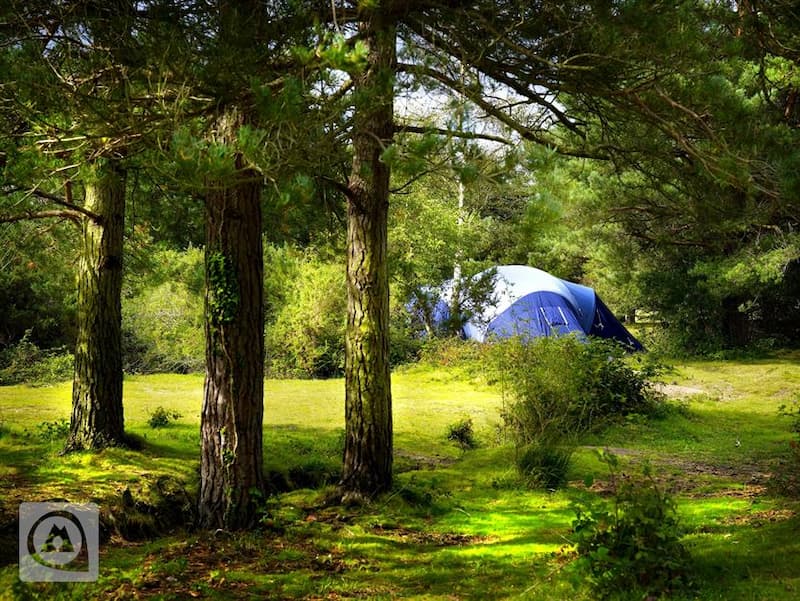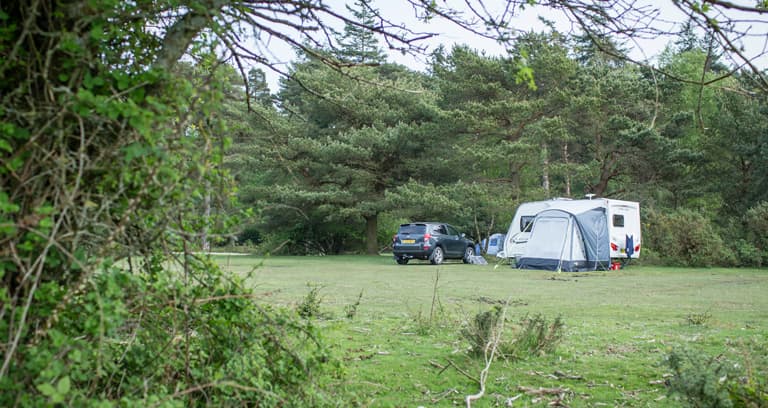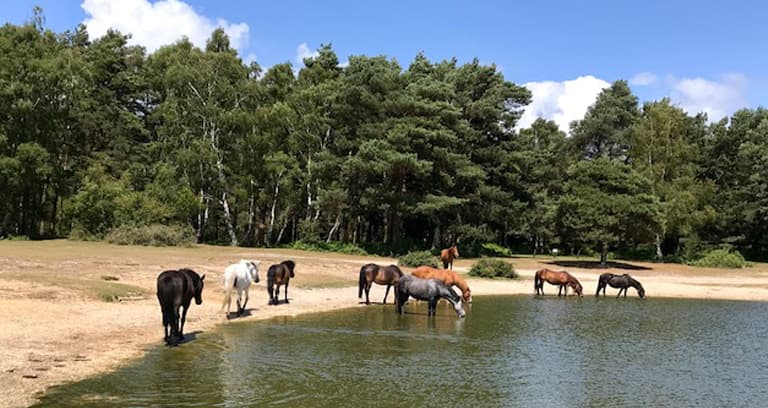 Beaulieu Road, Brockenhurst, Hampshire , SO43 7FZ, United Kingdom
Contact Roundhill Campsite
An outstanding site sitting between Lyndhurst, Brockenhurst and Beaulieu, Roundhill campsite is the perfect example of New Forest camping. Stunning in itself with expansive open areas, a lake and sprinklings of ferns and trees, the picturesque Roundhill is finished with incredible forest surroundings just waiting to be explored.
A beautifully diverse site with a mix of open green pitches and quiet, secluded nooks, Roundhill has played host to thousands of blissfully happy campers over the years. Now it's your turn to experience this delightful setting.
Roundhill is a well-kept site that remains beautifully natural, a staple for any camper. The paths that crisscross the sprawling site take you through impressive fields and heathlands, around a beautiful pond spot and in between the trees.
With 500 pitches you have plenty of spots to pick from, whether you go for a quiet spot hugged by majestic pines and birches and shady ferns, or for a more open space, you'll be spoilt for wonderful views and you will share your holiday experience with the famous New Forest ponies that roam freely around the site.
Once you've had your fix of on-site exploration, taking in all the site has to offer, you have plenty of options for day trips with Roundhill campsite as your base.