Published
Claimed Listing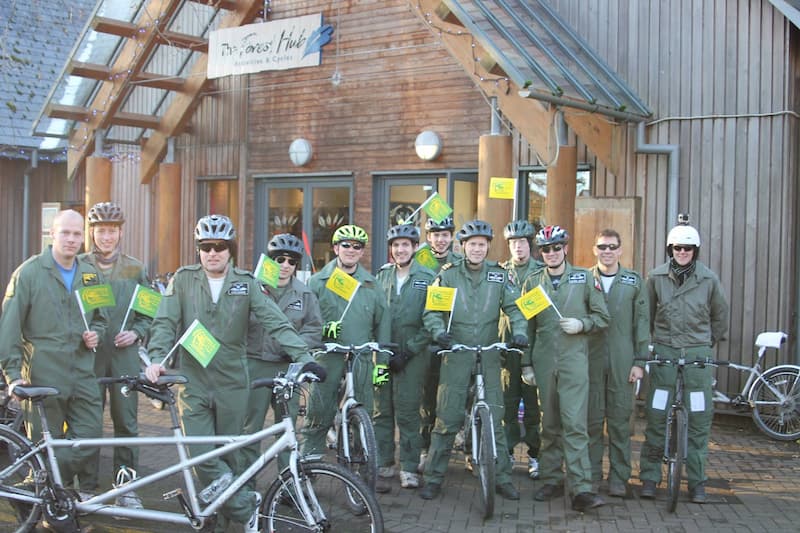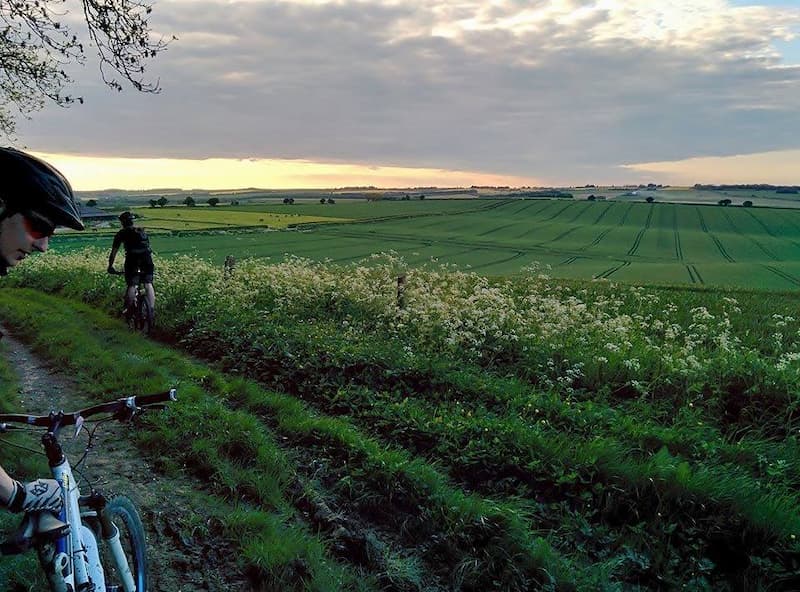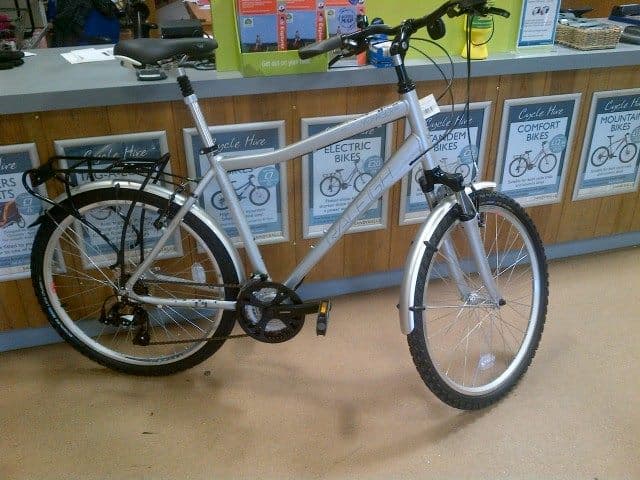 Tuesday
9:00 am - 7:00 pm
Wednesday
9:00 am - 7:00 pm
Thursday
9:00 am - 7:00 pm
Saturday
9:00 am - 7:00 pm
Sandy Balls Holiday Centre, Fordingbridge, Hampshire , SP6 2JZ, United Kingdom
Contact Sandy Balls Cycle Centre
Step away from the ordinary and into the extraordinary at Sandy Balls, where the natural beauty of the New Forest is an amazing backdrop to the famous Away Resorts Great British staycation.
Whether you want to kick back and relax or rediscover your sense of adventure, Sandy Balls is for you. Chill out in the serene spa or take a dip in the pool. Make friends with our resident alpacas or hop aboard a Segway and zip through the forest. And what a forest! Here you can escape to ancient woodlands, open moors and wild heathland to feel the pull of nature that lies within us all.
Whatever your budget, we've got you covered; from the classic caravan to our exclusive Heartwood accommodation. Sink into a hot tub holiday, enjoy a log cabin with woodland views or soothe your spirit in the sanctuary of a Zen holiday home. Oh, and in case you're wondering, bring the dog – we love dogs and dogs love the New Forest.
Too chilled to cook? We'll do it. Whether it's breakfast, lunch or dinner, let the team rustle you up something delicious in one of our restaurants to keep you out of the kitchen. With the New Forest on your doorstep, a host of activities to keep the whole family happy, amazing accommodation and a warm welcome from our Holiday Heroes, you'll be returning to Sandy Balls time and time again, like so many of our guests