Open Now
Published
Claimed Listing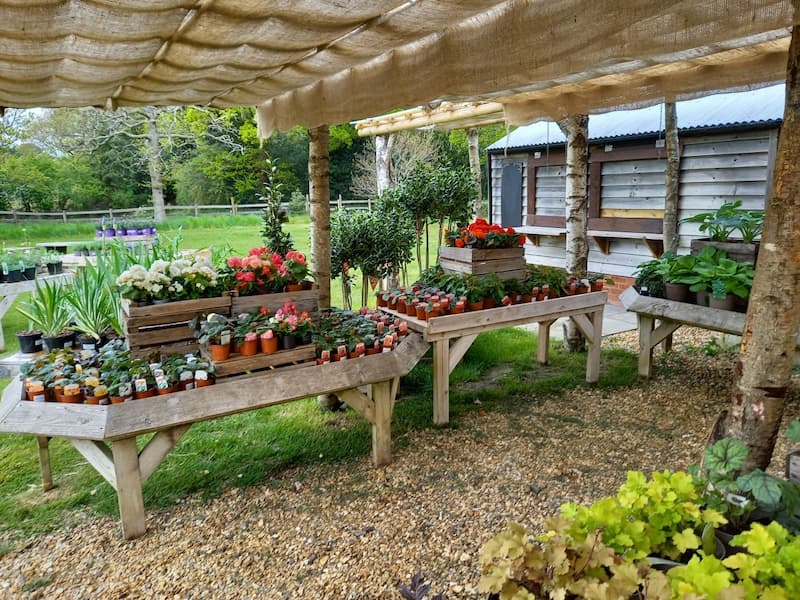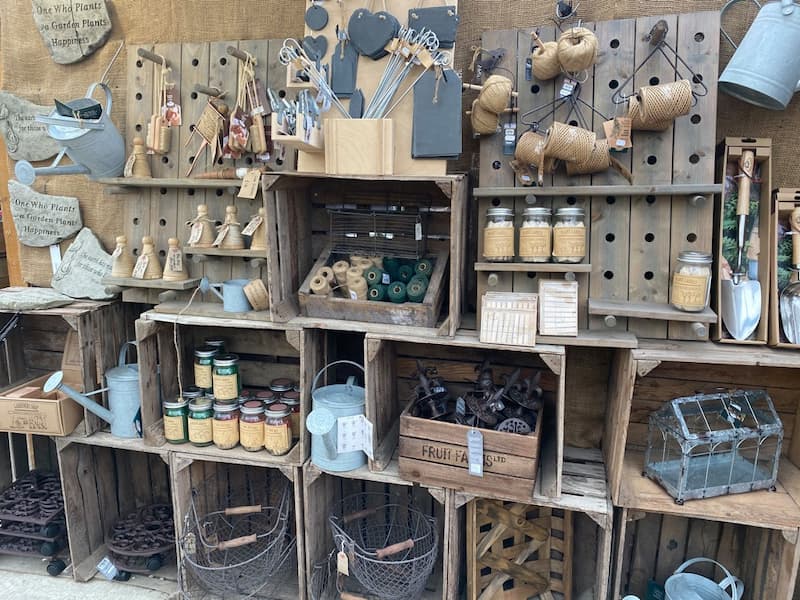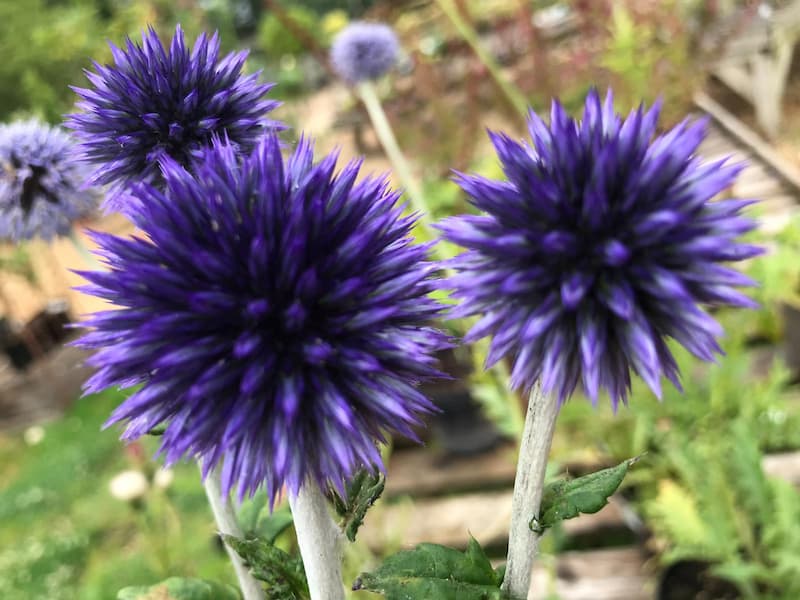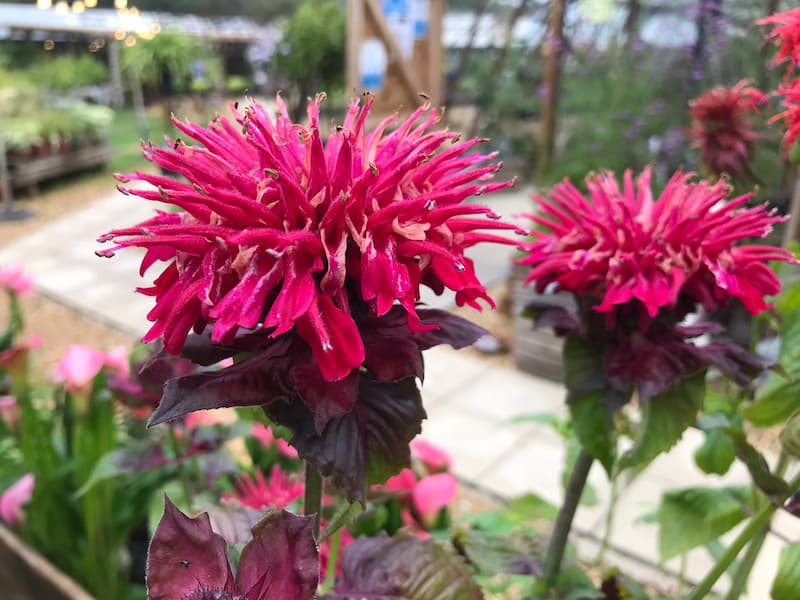 Tuesday
9:00 am - 5:00 pm
Wednesday
9:00 am - 5:00 pm
Thursday
9:00 am - 5:00 pm
Saturday
9:00 am - 5:00 pm
Lymington Road, Brockenhurst, Hampshire , SO42 7UF, United Kingdom
Contact Setley Ridge Vineyard
Setley Ridge Vineyard is a family run business, with Paul and his wife Hayley Girling growing the grapes in the vineyard and producing the wines.
Set on the outskirts of Brockenhurst, we grow the grapes, make the wine and bottle all on site. In the late summer, early autumn we get together to pick the grapes and celebrate the harvest by eating and drinking amongst the vines. At all times we try to be sensitive to the environment in which we work and are rewarded with a rich diversity of flora and fauna for us to enjoy and appreciate.
When you think of vineyards it conjures up images of the countryside abroad. Sipping wine with friends, eating delicious local produce surrounded by beautiful gardens full of flowers. At Setley Ridge Vineyard you can have all of that right here in the spectacular New Forest. At Setley Ridge we have our own Farm Shop showcasing our own wine, homemade and New Forest Produce which is in the grounds of a blooming Garden Centre and Nursery with a treasure trove of unique garden ornaments and adornments.