Open Now
Published
Claimed Listing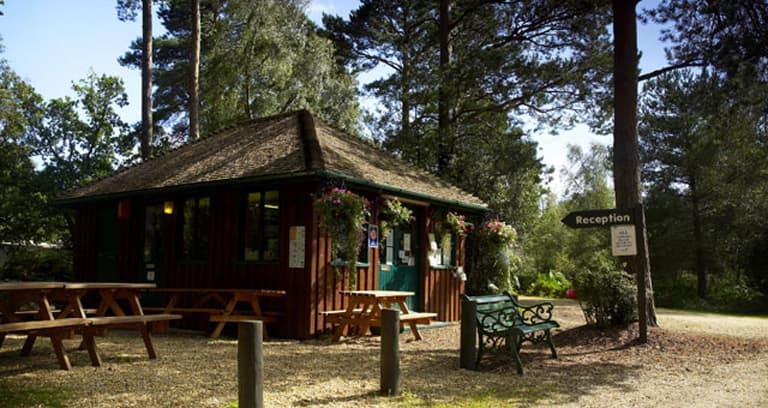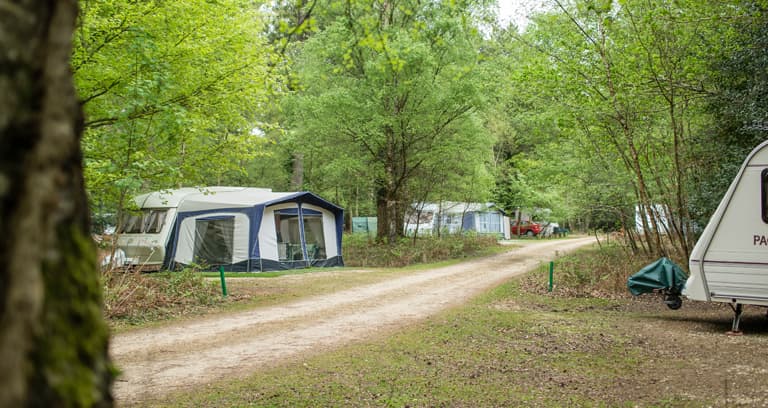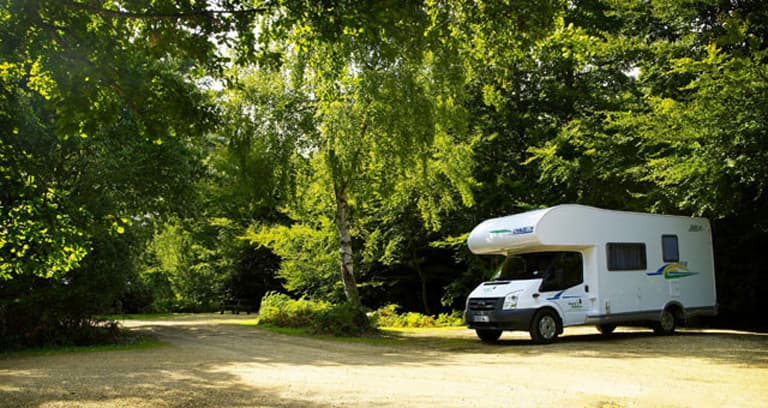 New Milton, Hampshire , BH25 5WA, United Kingdom
Contact Setthorns Campsite
Cosy nooks and hidden pathways make up this site, which intertwines seamlessly with the surrounding woodlands.
With 235 pitches for tents, caravans and motorhomes, Setthorns campsite blends with the New Forest effortlessly. Trees and bushes separate pitches to create a completely private and tranquil feel, whilst its rugged edge is sure to give you a sense of adventure. Beyond the pitches, you won't know where the campsite ends and the forest begins.
Winding paths loop through the site branching off in various directions, adding to its character. With forest on all sides, and even running through the middle, take off on foot or by bike onto one of the many waymarked routes through the forest, and you'll soon be in the midst of your next adventure. With direct access from the campsite, the nearby disused railway line is a great place to start.
Pitching your tent at Setthorns will put you in prime position to enjoy the abundance of New Forest wildlife, including the free roaming ponies and deer. Rare, wild birds can be seen in their natural environment, and small mammals busy themselves as they go about their daily lives in the forest's heathland and woodland.
Sway is the nearest local village at 1.5 miles away. Slightly further afield is Brockenhurst, a picturesque village which was recently declared declared Britain's Most Beautiful place to live. Lyndhurst, offers a plentiful supply of shops, cafes, restaurants and pubs.
Local attractions include Paulton's Family Theme Park, Beaulieu National Motor Museum and the New Forest Wildlife Park.