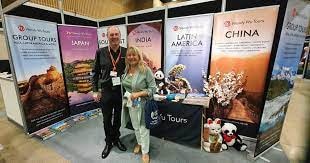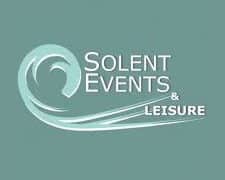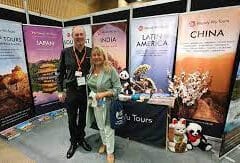 Unit 6, Dell Buildings, Milford Road, Lymington, Hampshire , SO41 0ED, United Kingdom
With a hotel and leisure industry background, Lin founded Solent Events & Leisure in 1991 with the sole purpose of providing local adults with totally reliable, hassle-free experiences to fill their leisure time, with personally organised & personally escorted Luxury Theatre Trips & Away-Days. We expanded our portfolio to Europe and the rest of the world in 2007 with reliable, trusted Tour Operators, who for your total protection and financial security, are fully bonded.
We aim to provide a completely personal, professional service with a top class quality that you can always rely upon. There's no need to travel on your own, as both solo travellers & couples are most welcome. If you need a 'sharer', we can normally find one for you too! Please join us for a safe, fun and hassle-free experience with friendly, local companions.
Monday
10:00 am - 4:00 pm
Tuesday
10:00 am - 4:00 pm
Wednesday
10:00 am - 4:00 pm
Thursday
10:00 am - 4:00 pm
Friday
10:00 am - 4:00 pm