Open Now
Published
Not Claimed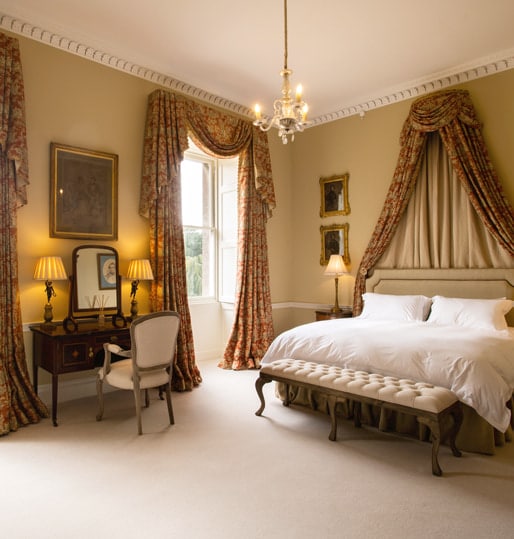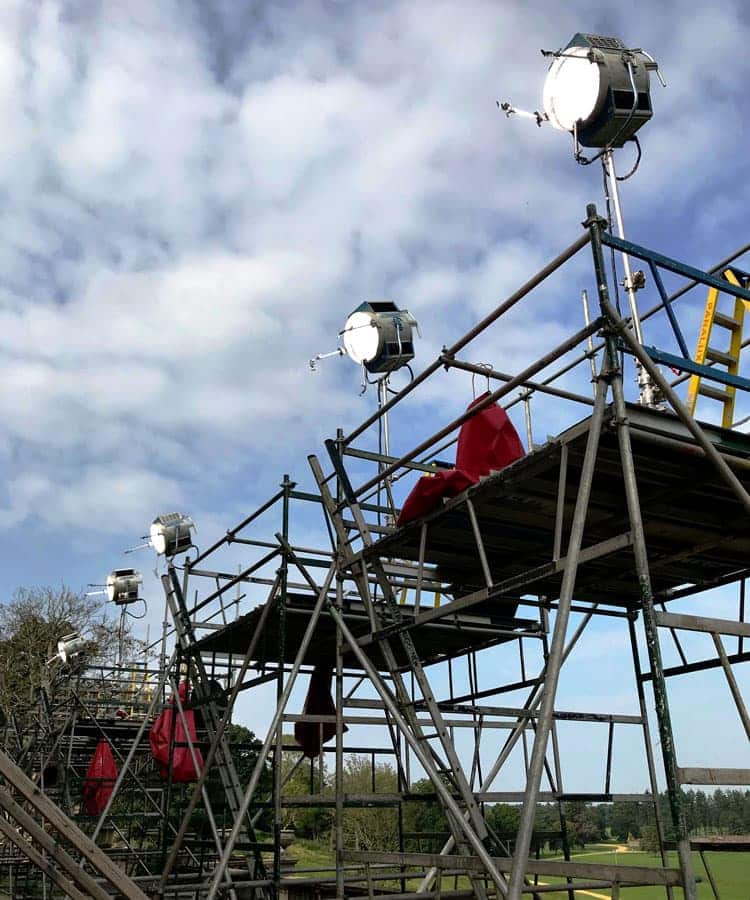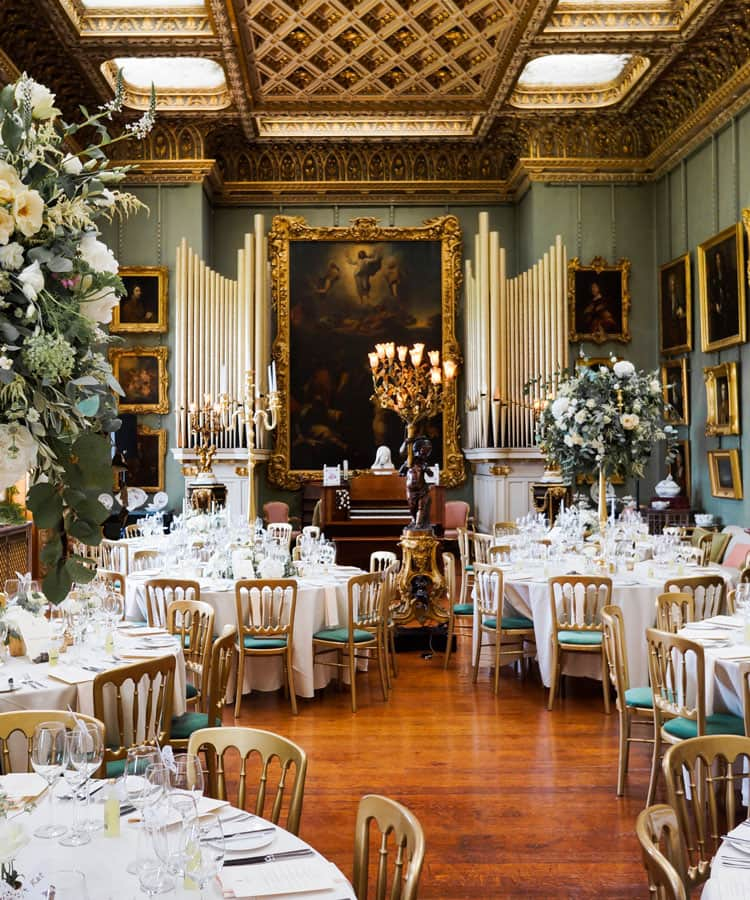 Somerley Ringwood Hampshire , BH24 3PL, United Kingdom
Come away from the hustle and bustle of the everyday and discover the tranquil magic of Somerley Estate – a unique country-house wedding and events venue on the Hampshire/Dorset border.
Spot deer and pheasants in our acres of rolling parkland; dine amid the glow of candles surrounded by hundreds of years of history; dance your way through the opulent Drawing Room and Libraries, or sleep under canvas and stars in our enchanted grove of Douglas Fir trees.
Whatever the shape and style of your exclusive hire – whether an elegant wedding, milestone birthday party, family getaway or wow-factor corporate event, our expert team will help you to create something warm and wonderful and filled with memories to treasure for the rest of your lives.