Open Now
Published
Not Claimed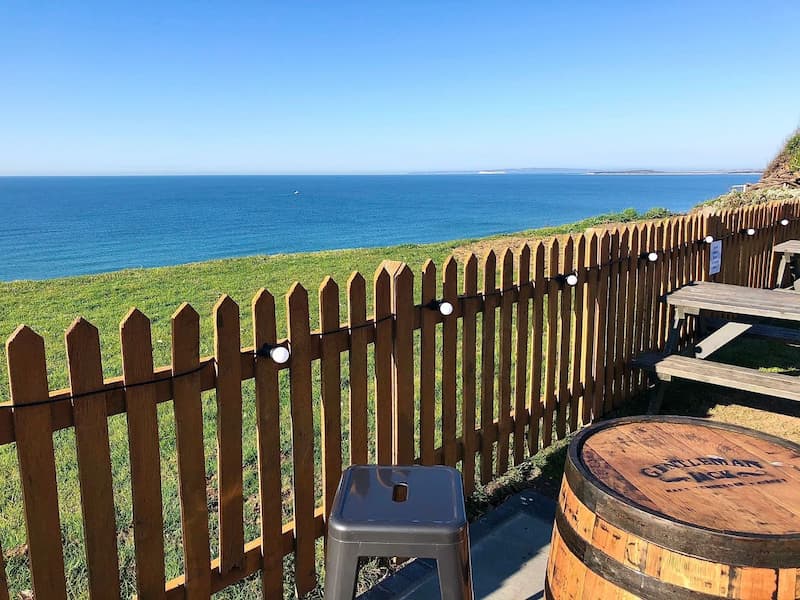 Tuesday
9:00 am - 8:00 pm
Wednesday
9:00 am - 8:00 pm
Thursday
9:00 am - 8:00 pm
Saturday
9:00 am - 8:00 pm
Marine Drive Barton-On-Sea Hampshire , BH25 7EB, United Kingdom
The Beachcomber has been run by us, the Barry family since 1989 and we are open 364 days a year. Located on Barton clifftop, we are surrounded by stunning views of The Solent and Needles.
We have a traditional log burning fire and a large garden which is perfect for taking in the views in the sunshine.
Well behaved dogs are welcome.