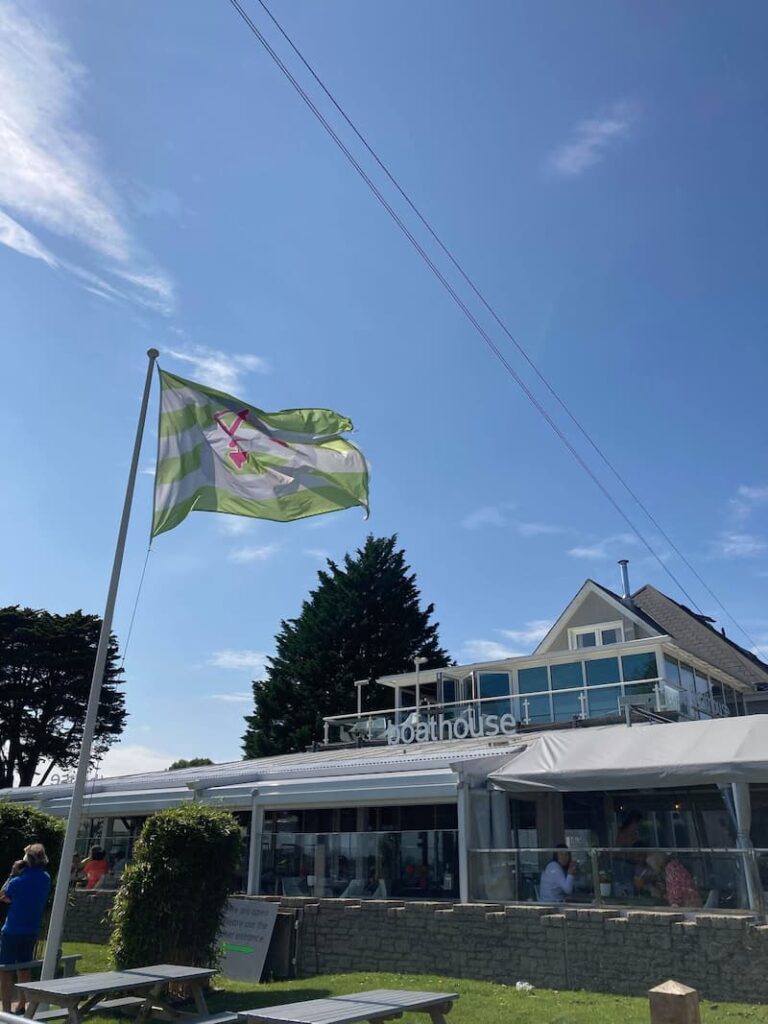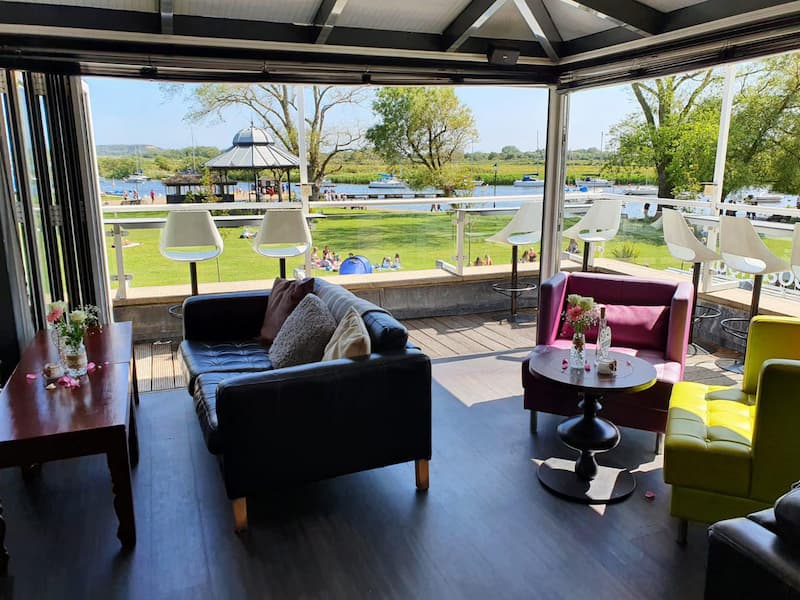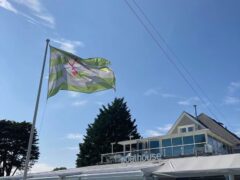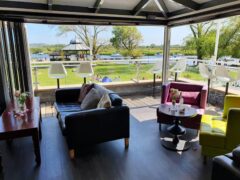 9 Quay Road Christchurch Dorset , BH23 1DB, United Kingdom
With panoramic views of the quay, the Boathouse has the most unique location in Christchurch. Extensive outdoor and indoor seating and our own crazy golf course, the Boathouse is the ideal place for the whole family.
Eat alfresco or relax indoors and enjoy breakfast, coffee, lunch, afternoon tea and cake, dinner, delicious pizza, a glass of wine and watch as the world passes by.
The Boathouse Cafe and Restaurant is uniquely positioned in a superb location overlooking Christchurch Quay. Situated in an idyllic setting on the banks of the River Stour, the Boathouse is just two minutes' walk from Christchurch Priory and Christchurch town centre.
Christchurch quay is a beautiful place to visit and for the kids there is a play ground and playing field. From the quay you can find a ferry that will take you over to Hengistbury Head or over to the Beach House (our sister restaurant) at Mudeford Sandspit. Also a little further along the Quay there is a ferry boat that will take you across the river to the pretty village of Wick or even onto Tuckton.
Monday
9:00 am - 11:00 pm
Tuesday
9:00 am - 11:00 pm
Wednesday
9:00 am - 11:00 pm
Thursday
9:00 am - 11:00 pm
Friday
9:00 am - 11:00 pm
Saturday
9:00 am - 11:00 pm
Sunday
9:00 am - 11:00 pm