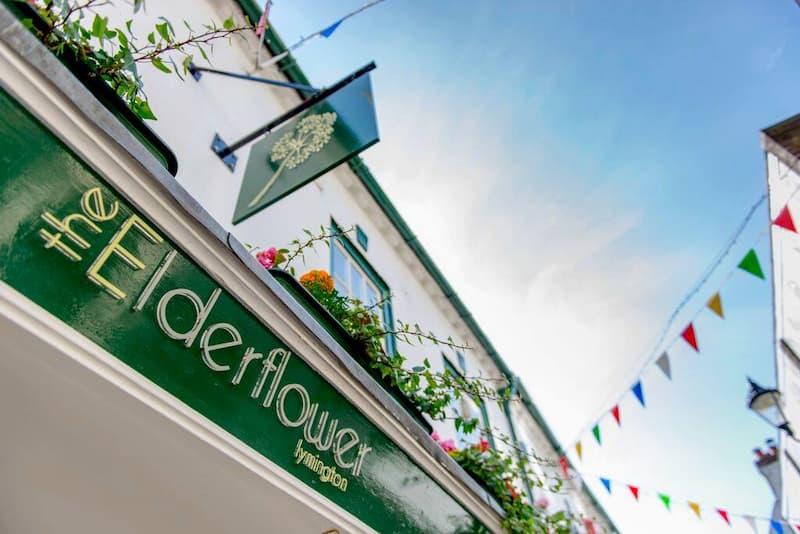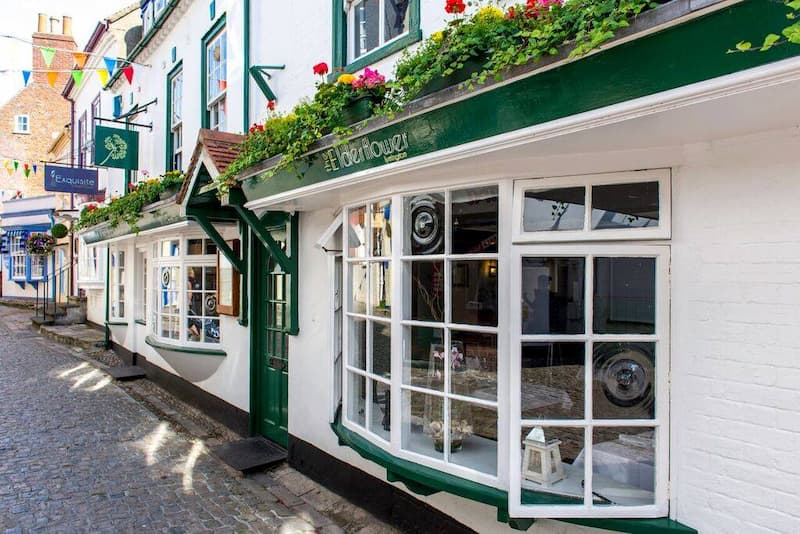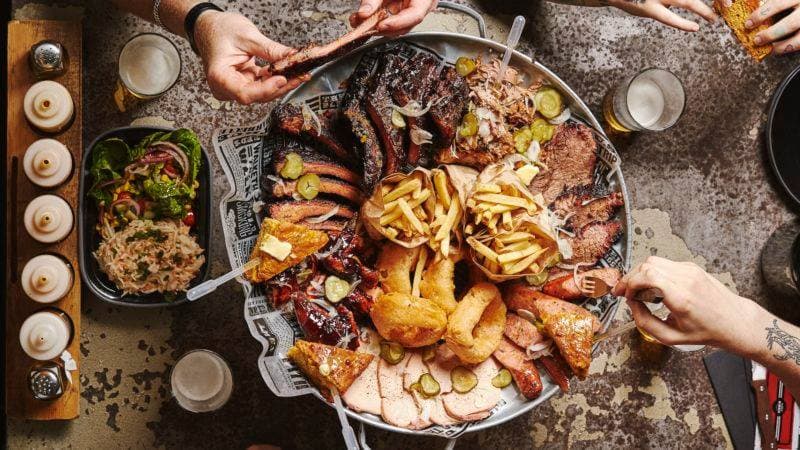 Wednesday
12:00 pm - 9:00 pm
Thursday
12:00 pm - 9:00 pm
Friday
12:00 pm - 10:00 pm
Saturday
9:30 am - 10:00 pm
4-5 Quay Street Lymington Hampshire , SO41 3AR, United Kingdom
Contact The Elderflowers Restaurant
The Elderflower will now only be offering Chef Patron Andrew Du Bourg's surprise 4 course menu at lunch time and 4, 5, and 7 course tasting menus at Dinner time.
Situated on the cobbled Quay Street in the heart of Lymington, a beautiful Georgian town sited between the New Forest district of Hampshire and the West Solent, The Elderflower is an award winning restaurant that loves cooking for people who love food.
The Elderflower is the realisation of Andrew and Marjolaine's dream to own and operate their own unique restaurant, expressing their perception of the perfect dining experience.