Open Now
Published
Claimed Listing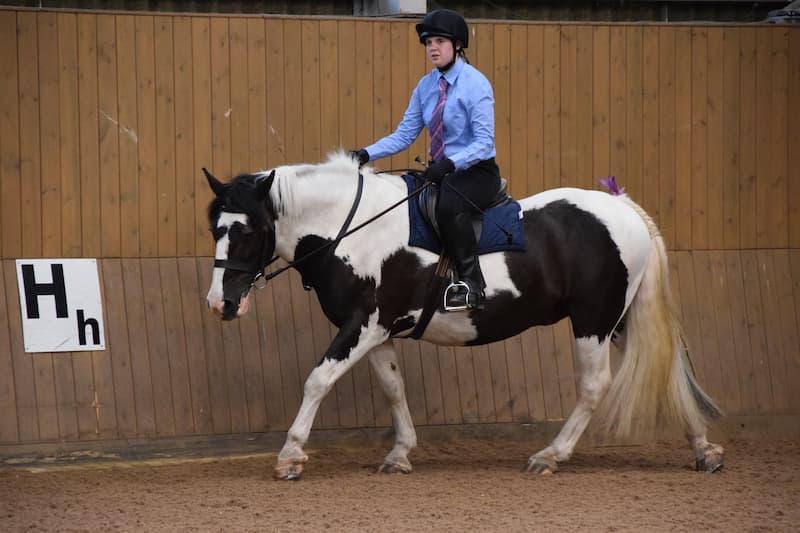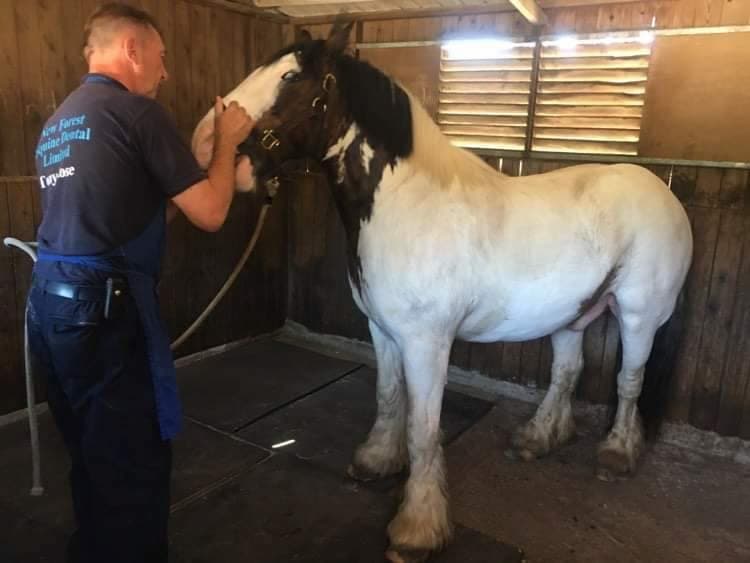 Avon Tyrrell, Christchurch, Dorset, BH23 8EE , BH23 8EE, United Kingdom
Contact The Fortune Centre Of Riding Therapy
Fortune College is a specialist college for young people with learning difficulties and/or disabilities aged 16-25. The college's Further Education Through Horsemanship (FETH) Course offers an educational residential/day programme, working with horses, that prepares young people with learning disabilities to live as independently as possible and participate in their local community. The college provides the opportunity to achieve accredited qualifications, develop communication skills, independent living skills, self confidence and skills for working life.
The Fortune Centre of Riding Therapy (FCRT) is an Independent Specialist College and charity for young people with complex needs and a love of horses.
The College offers an equine work-based curriculum that develops our student's education, employability goals and independent living skills.
This unique delivery of teaching and learning focuses on transferrable skills from the horse-based environment to that of daily living skills. Work experience and a variety of vocational qualifications are integrated into the student's programmes to prepare them for life after the FCRT.
The Fortune Centre of Riding Therapy also provides non-residential Equine Facilitated Education and Therapy for young children and older adults with a variety of disabilities.
Students are funded by the UK government through their Local Authority. Capital income and expenditure is dependent on charitable donations.
The Fortune Centre of Riding Therapy's work is spread across three locations in The New Forest, Hampshire, England.