Open Now
Published
Not Claimed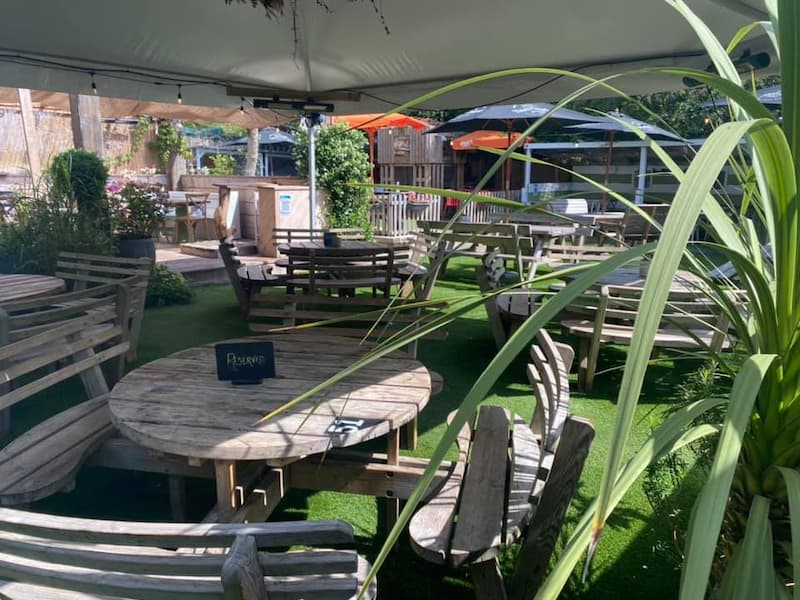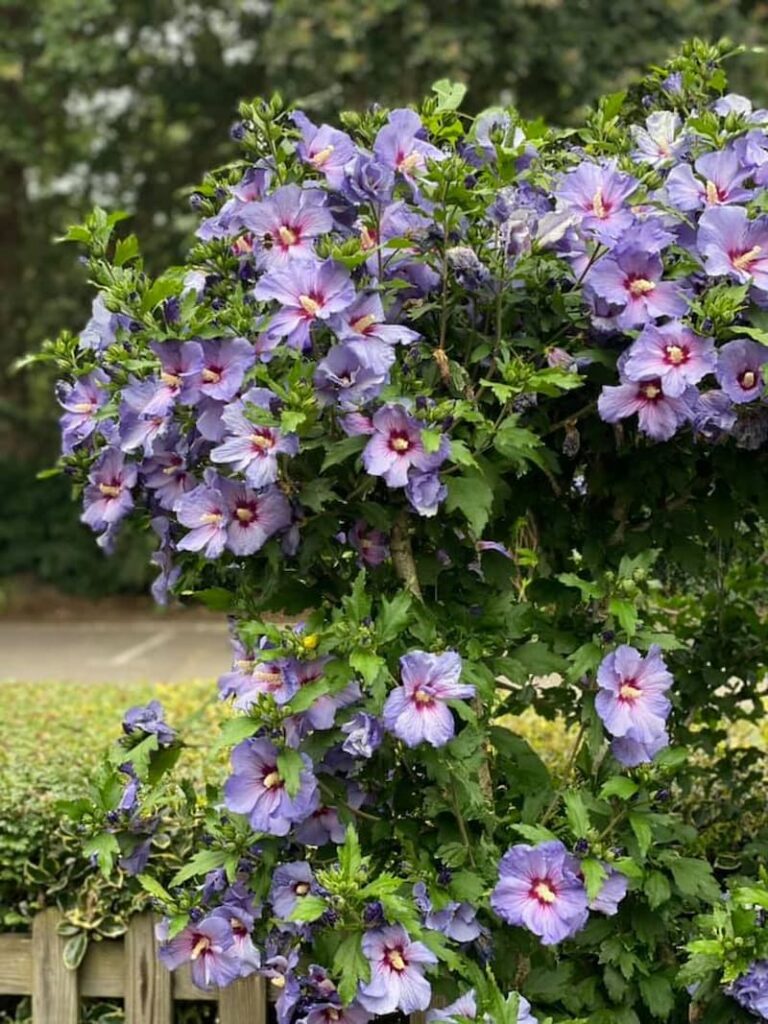 Monday
11:30 am - 10:00 pm
Tuesday
11:30 am - 10:00 pm
Wednesday
11:30 am - 10:00 pm
Thursday
11:30 am - 10:00 pm
Friday
11:30 am - 10:00 pm
Saturday
11:30 am - 10:00 pm
Sunday
11:30 am - 10:00 pm
2 Hightown Road Ringwood Hampshire , BH24 1NW, United Kingdom
The Lamb has long held a special place in the hearts of the residents of the Manhood Peninsula, with many people harking back to the days when the pub was five deep at the bar, serving great food and offering a great atmosphere while not getting too 'restauranty'.
The Lamb really is just that; a homely country pub where people can drop in for a pint of excellent real ale, a good hearty meal, a great glass of wine or just a coffee (our own bespoke blend don't y'know).
Originally built in the 18th century as a private house, the pub became licensed after the owner, Mr Bard, accoompanied by friends decided to buy a barrel of beer from The Bell Inn, in Birdham, envisaging a fairly boozy evening ahead. Mr Bard, it seems took to the idea of having his friends over for a night of consumption rather well, submitted a license application, and The Lamb was born!
The over-riding thing with The Lamb, is it's a beautiful old country pub, and we want to do it justice. When you pay us a visit, you'll find the fire lit, candles burning, and a great friendly team who will greet you with a smile when you walk in the door. Looking forward to welcoming you!