Published
Claimed Listing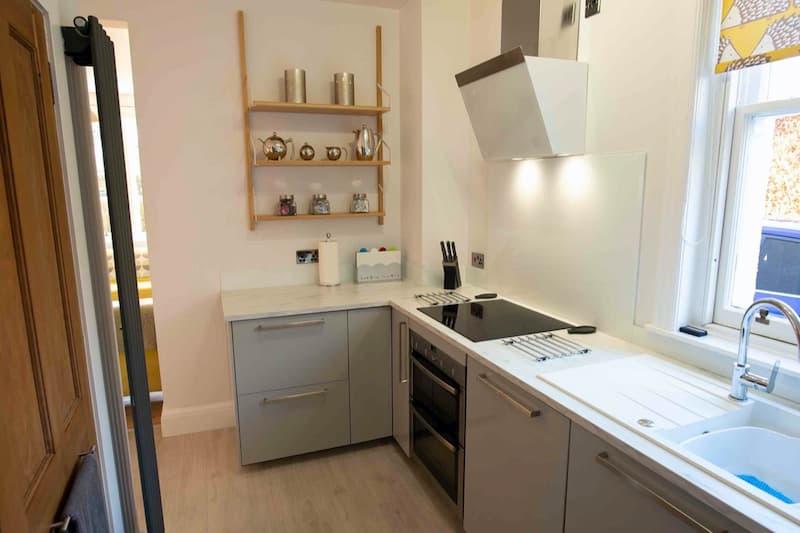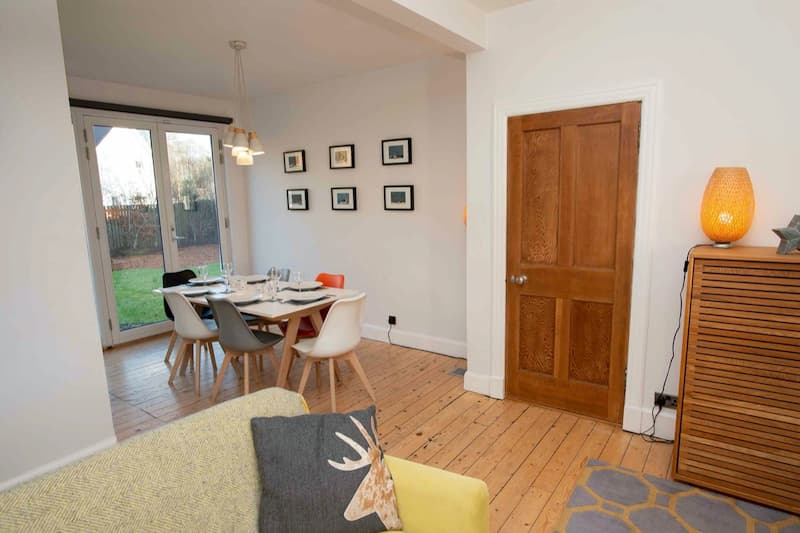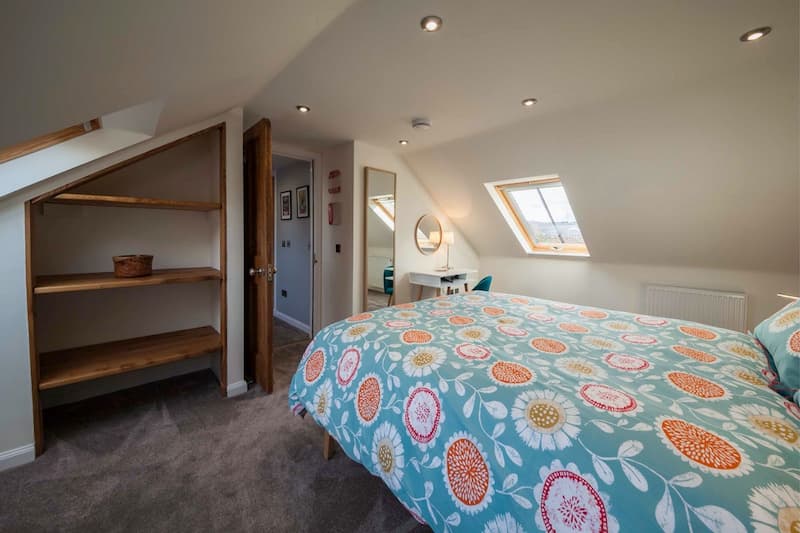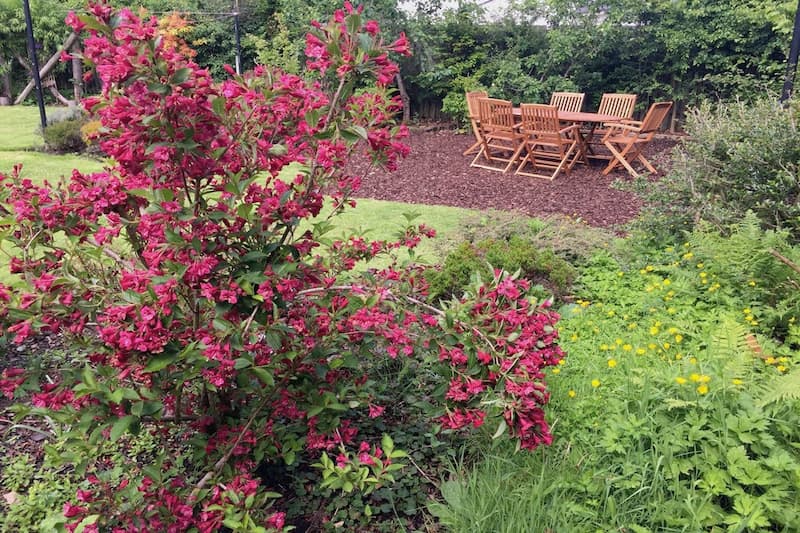 Tuesday
8:00 am - 8:00 pm
Wednesday
8:00 am - 8:00 pm
Thursday
8:00 am - 8:00 pm
Saturday
8:00 am - 8:00 pm
Contact The Nurse's Cottage
Having spent a lot of time on holiday in Perthshire, we wanted to find the perfect holiday home in the perfect location, which we could enjoy with our children and dog.
A village situation, benefitting from all the local amenities, but with the great outdoors on the doorstep. We are sure that we have found this with The Nurse's Cottage.
We spent a long time transforming it into the perfect holiday getaway, but with the feeling of a home from home. We continue to enhance the cottage to make sure it stays as fresh and inviting for all our guests.
We have strived to provide all the creature comforts, as well as some little luxuries, whilst still maintaining the original charm of the cottage and location.