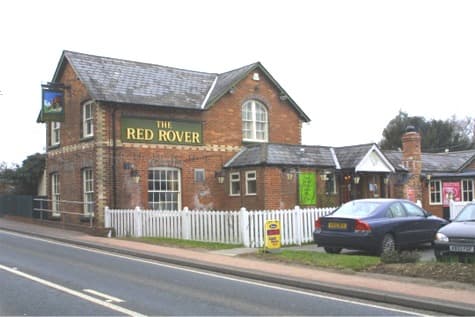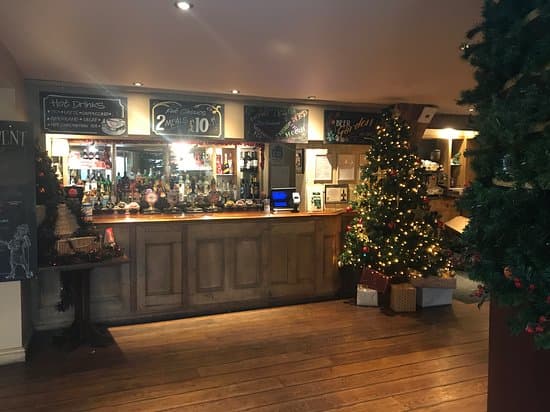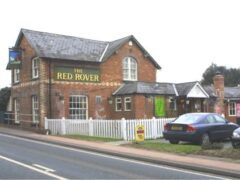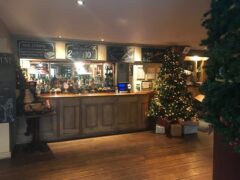 West Wellow Romsey Hampshire , SO51 6EA, United Kingdom
A warm welcome from the team at The Red Rover and we couldn't be more excited for you to try our new menu.
We'll bring you freshly prepared pub food from your favourite classics to a collection of our signature specials, bursting with flavour. There is something for everyone, whatever the occasion, we will do everything we can to make your visit feel special. So just relax and we'll take care of the rest.
Monday
11:00 am - 11:00 pm
Tuesday
11:00 am - 11:00 pm
Wednesday
11:00 am - 11:00 pm
Thursday
11:00 am - 11:00 pm
Friday
11:00 am - 11:00 pm
Saturday
11:00 am - 11:00 pm
Sunday
11:00 am - 11:00 pm