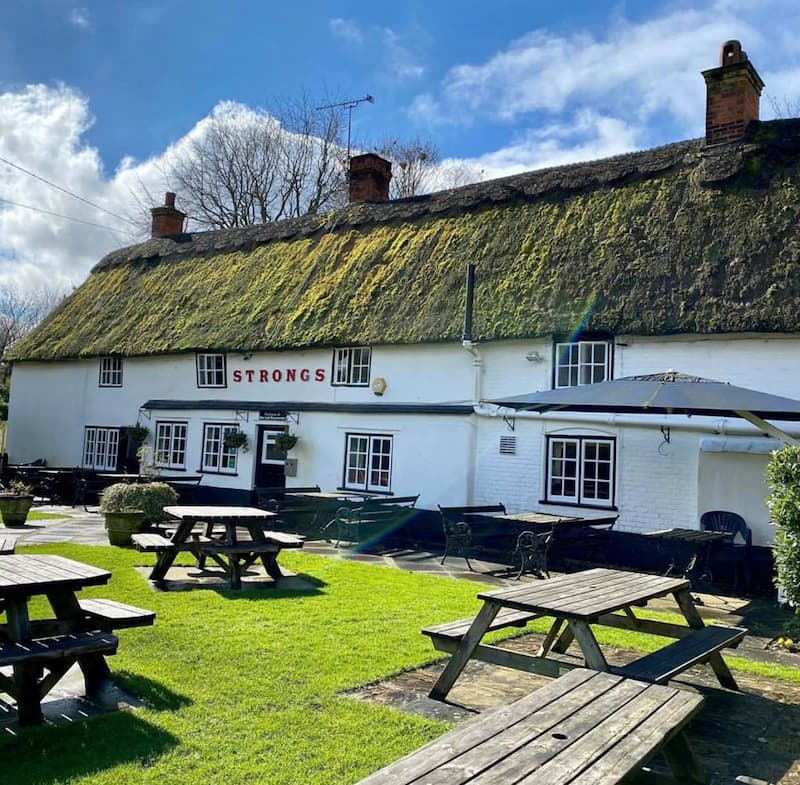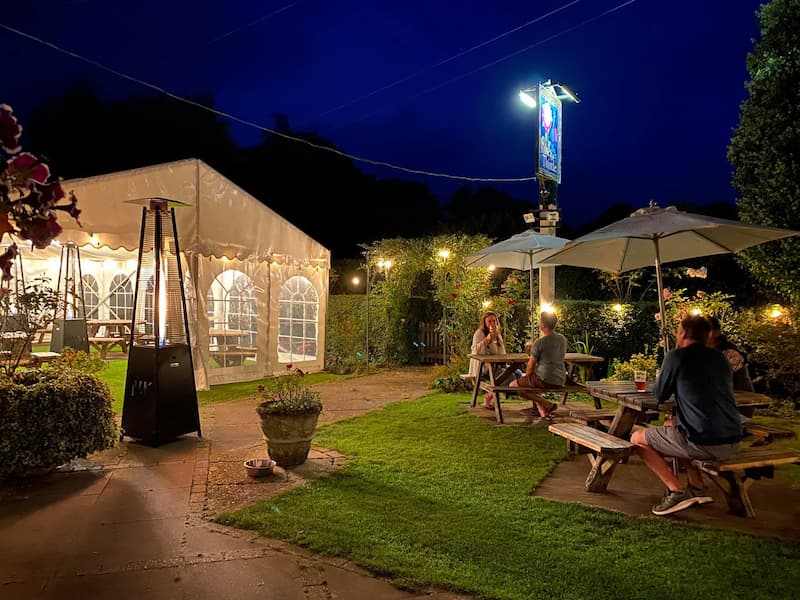 Tuesday
12:00 pm - 3:00 pm
Wednesday
12:00 pm - 3:00 pm
Thursday
12:00 pm - 3:00 pm
Friday
12:00 pm - 3:00 pm
Saturday
12:00 pm - 9:30 am
Sunday
12:00 pm - 6:00 pm
Rockbourne Fordingbridge Hampshire , SP6 3NN, United Kingdom
Contact The Rose and Thistle
The Rose and Thistle is a beautiful 16th century thatched pub nestled in the picture postcard village of Rockbourne on the outskirts of the New Forest. Outside is a lovely cottage garden to while away sunny days and watch the world go by. Inside is the perfect place to spend any time of the year with the traditional interior of beamed ceilings, carved wooden benches and cosy log fires in the winter.
Built around 1580, was originally 3 cottages and became a bakers which then later started to retail liquor. The first listed landlord was Richard Pope in the early 1890's whose photo can still be found on the gentleman's toilet door. The pub has had several colourful landlords over the years one of whom is rumoured to still haunt the building.
In the 1970's the place was made famous for its seafood by Pete and Pam Reid and people flocked from all around to taste the lobster. A consortium of villagers then purchased the pub.
In late 2014 Chris took over the reins, with his fantastic team you can always be guaranteed a warm welcome and delicious freshly prepared food.