Open Now
Published
Claimed Listing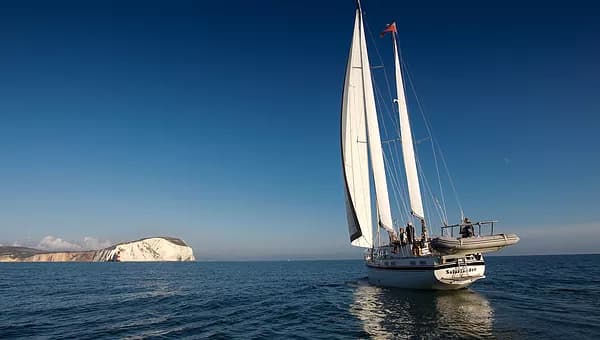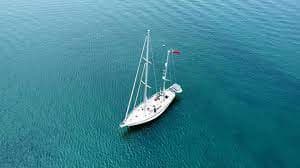 Berthon Lymington Marina, Bath Road, Lymington, Hampshire , SO41 3SB, United Kingdom
Contact The Salamander Sailing Adventure
The Salamander Sailing Adventure offer a bespoke service for up to 12 guests with a crew of three. We think this is probably the best crew guest ratio on the South Coast for any comparable sailing yacht.
Salamander has sailed over 60,000 nautical miles, including a world circumnavigation with the current owners and skipper.
We are delighted to offer Salamander with her round the world skipper for private and corporate luxury charter in the Solent, Sailing Round the Island circumnavigating the Isle of Wight, along the South Coast, for sailing trips to France and further afield, for day sails, day cruises, overnight trips, spectating sporting events, including the America's Cup, Cowes Torquay Cowes Classic Offshore Powerboat Race, Cowes Week and the Bournemouth Air Festival, for unique and special celebrations for birthdays, weddings, honeymoons, anniversaries, reunions and much more.