Open Now
Published
Claimed Listing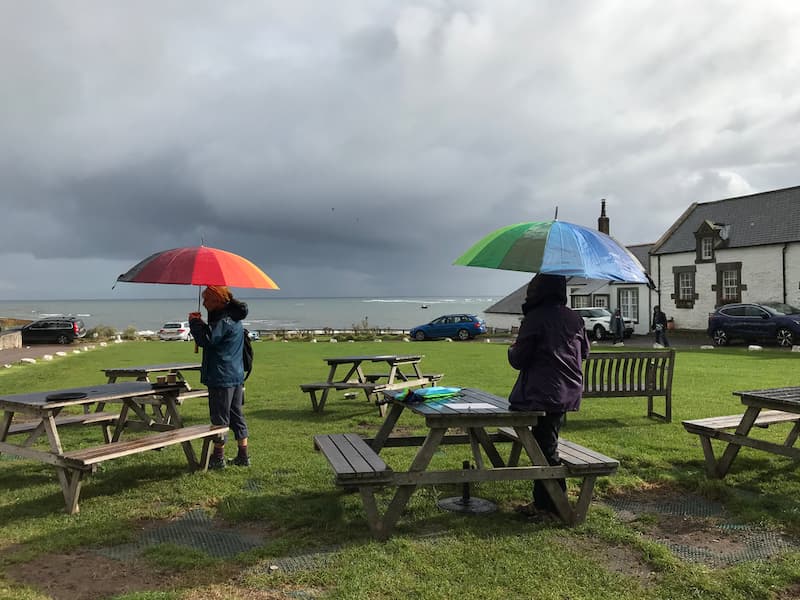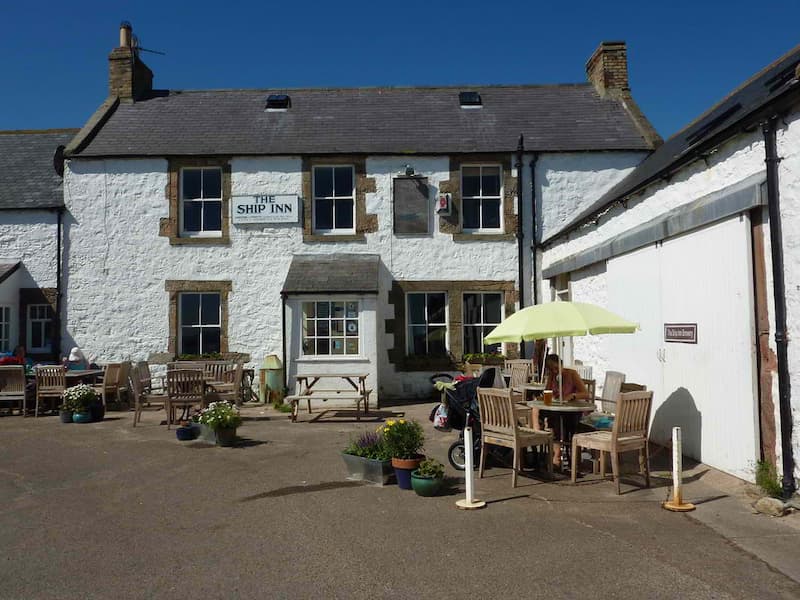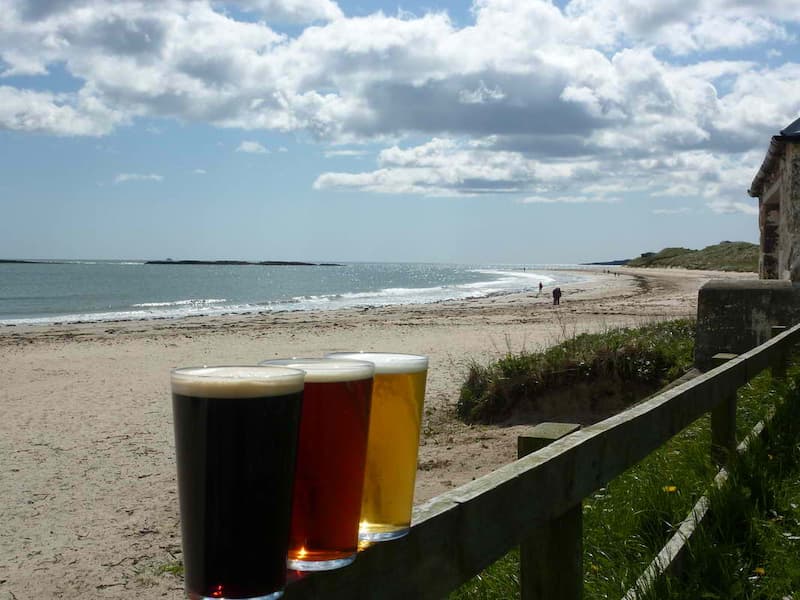 68 High Street Fordingbridge Hampshire , SP6 1AX, United Kingdom
I first came to Low Newton and The Ship Inn in May 1999. I needed to earn a living and I had heard that there was a pub for sale in a village by the sea. I had done various jobs in my life and run my own business, but the one business I knew I didn't want to run was a pub! However – I came, I saw and Low Newton conquered!!
Not for me the sensible option of coming up to stay for a week, to watch the pub in operation to see if I could cope with the whole business of running a pub, of meeting the locals and seeing if they would welcome this woman from the south. Oh no.
So six weeks later I arrived, complete with an enormous furniture van, three cats, two dogs and my youngest daughter Hannah who had just finished university and had decided to spend eighteen months with me running the pub.
The rest is, as they say, history. 22 years on the pub is still receiving the t.l.c it needs; I have learned to clean lines, order beer, call time – or not as case might be – pull pints and have good craic. I have totally renovated the upstairs and have a wonderful house to live in. Hannah is again running the pub with me, having taken time out to travel, teach, marry and have children: we have a growing reputation for local food, good coffee and live music and are self sufficient in well regarded real ale from our own micro brewery.