Published
Claimed Listing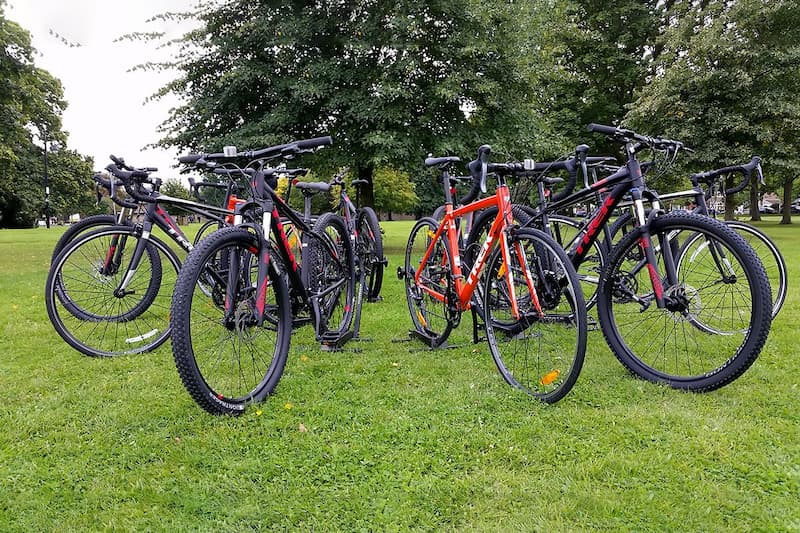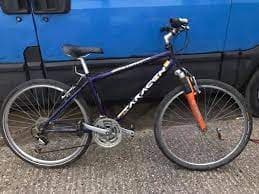 Tuesday
8:00 am - 6:00 pm
Wednesday
8:00 am - 6:00 pm
Thursday
8:00 am - 6:00 pm
Saturday
8:00 am - 6:00 pm
Trax Bike Hire is conveniently located on the Hampshire/Dorset borders, giving easy access for delivery across both counties. Trax Bike Hire offers you a completely car free experience, by delivering and collecting bikes to your chosen location.
Come and experience a fantastic day out taking in the stunning scenery on one of the New Forest cycle routes, or take a trip out to one of the many coastal locations and spend some quality time by the sea. There is a huge amount of choice, and rides to suit all ages and abilities.
All of our bikes are serviced on a daily basis, ensuring you a trouble free cycle experience with a comprehensive customer support service. You can rest assured that all of the Trax Bike Hire team are fully trained, and adhere to the CTC cycle hire code.