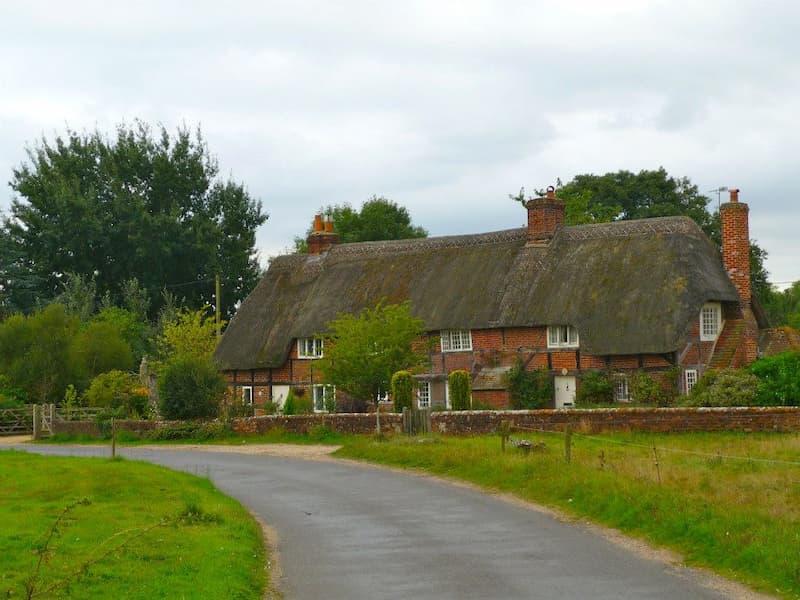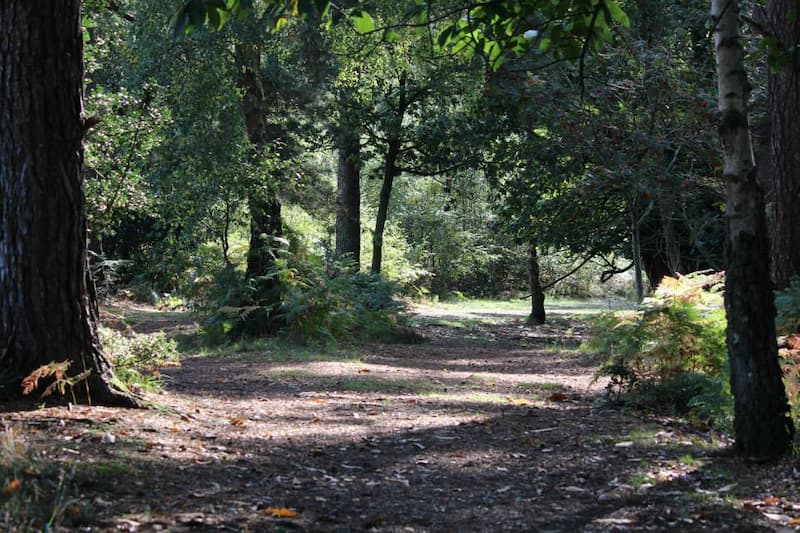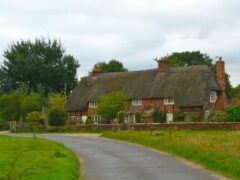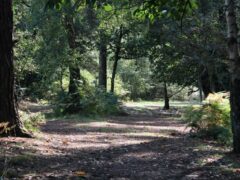 Wich Hazel, Slab Lane, Woodfalls, SALISBURY, WILTSHIRE, Dorset , SP5 2NE, United Kingdom
Ideally situated on the edge of The New Forest National Park,   between the beautiful medieval city of Salisbury and the New Forest town of Fordingbridge. Wich Hazel´s holiday apartment is located in a peaceful country lane just outside the village of Woodfalls, making it the perfect retreat for the discerning holiday-maker wishing to enjoy the New Forest, Salisbury and surrounding areas.
Whatever you are looking for, Wich Hazel is a wonderful base for sightseeing; an active countryside holiday; a week of leisurely living unwinding and re-charging your batteries or, if you´re on a business trip and want some privacy. To make a relaxing start to your holiday, groceries can be pre-ordered from various local supermarkets, and delivered directly to the apartment.
Wednesday
Appointment only
Thursday
Appointment only
Saturday
Appointment only