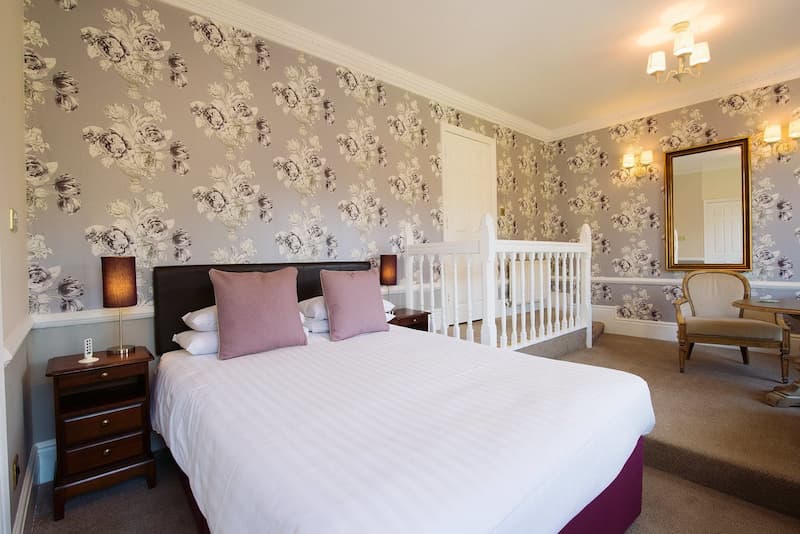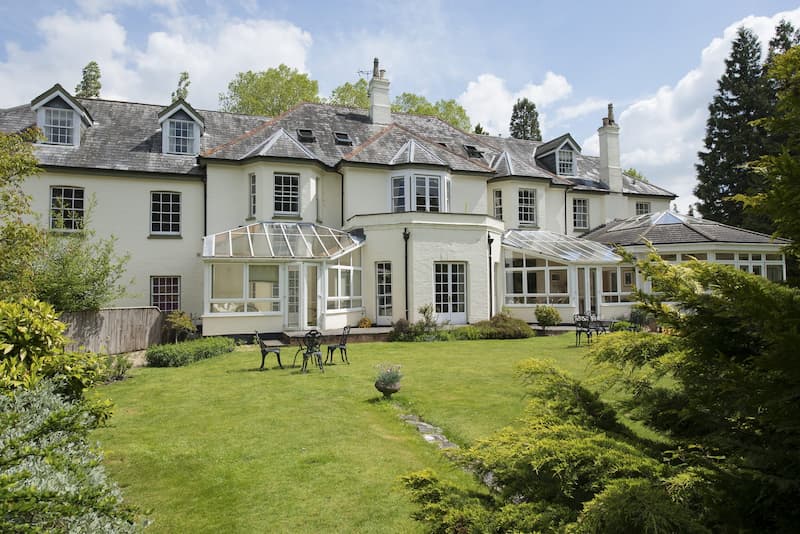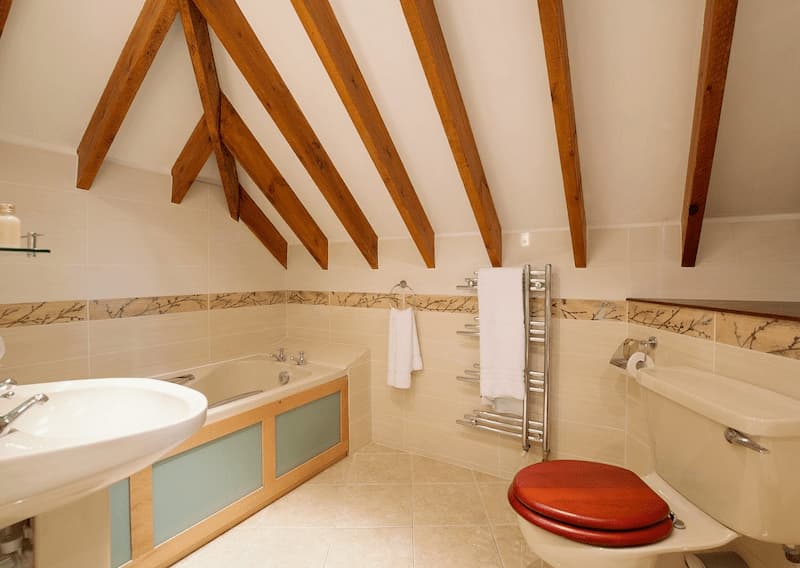 Monday
8:00 am - 10:00 pm
Tuesday
8:00 am - 10:00 pm
Wednesday
8:00 am - 10:00 pm
Thursday
8:00 am - 10:00 pm
Friday
8:00 am - 10:00 pm
Saturday
8:00 am - 10:00 pm
Sunday
8:00 am - 10:00 pm
Bartley Road Woodlands Southampton Hampshire , SO40 7GN, United Kingdom
Woodlands Lodge
Set in the heart of Hampshire's historic New Forest, among 3 acres of private gardens, Woodlands Lodge is the ideal hotel to explore the English countryside. And escape city life.
Enjoy a meal at our Cattle Grid restaurant. Make yourself at home in one of our beautifully appointed dog-friendly rooms. Or step into the surrounding New Forest to experience what life has to offer in this beautiful National Park. A truly relaxing and friendly New Forest hotel.
With immediate access to the New Forest on all sides, there's no better base to discover the majesty of this English National Park than our charming and historic country house hotel in the New Forest.